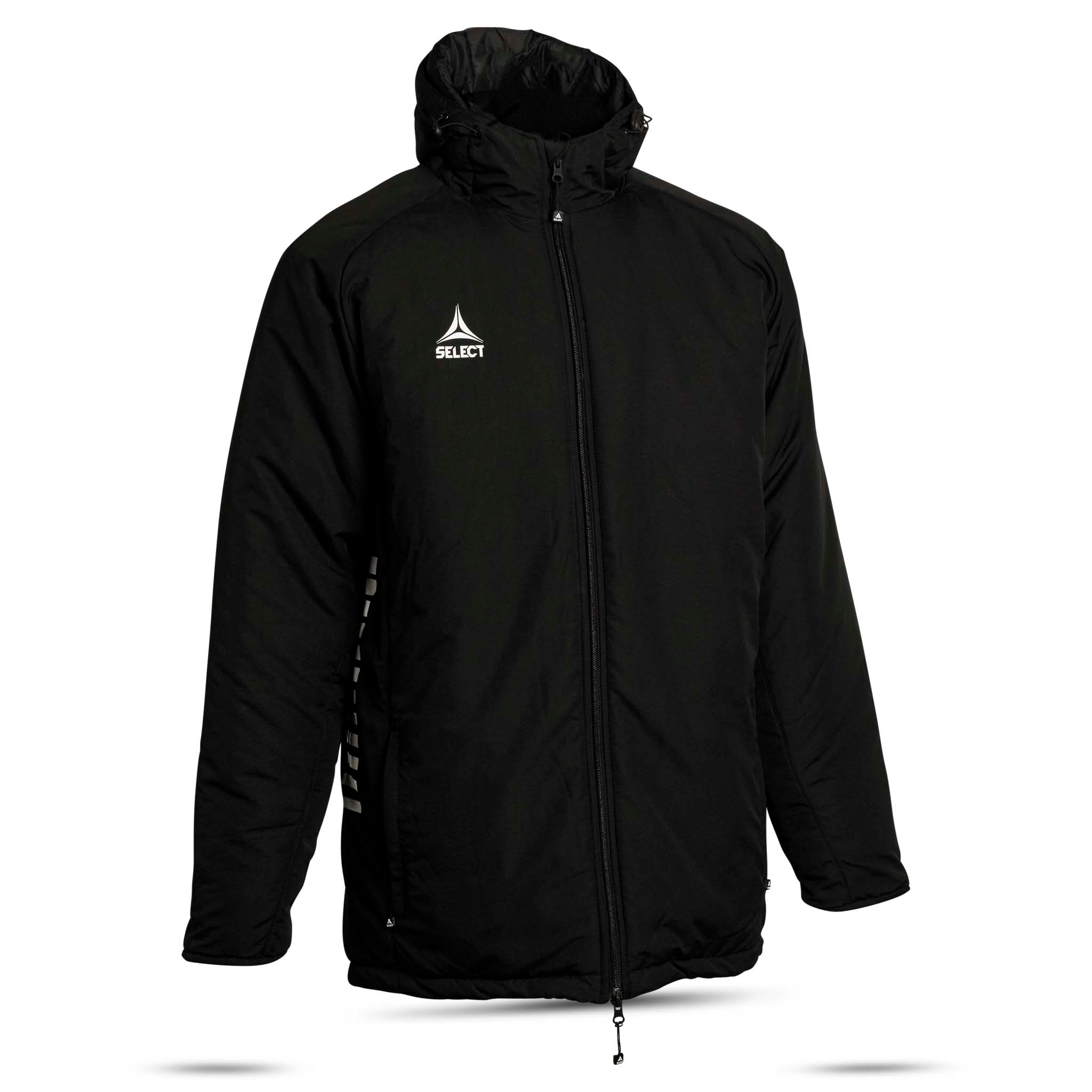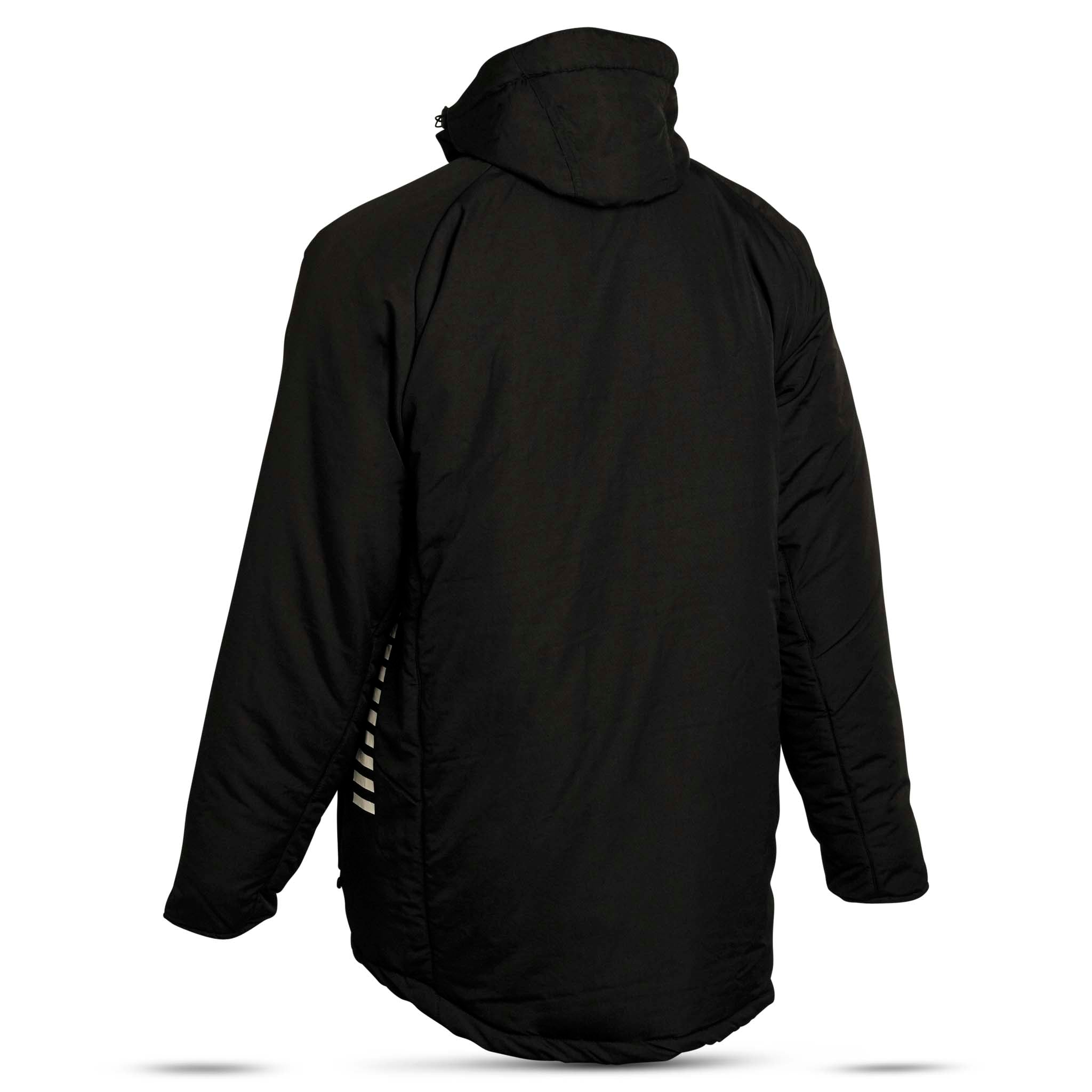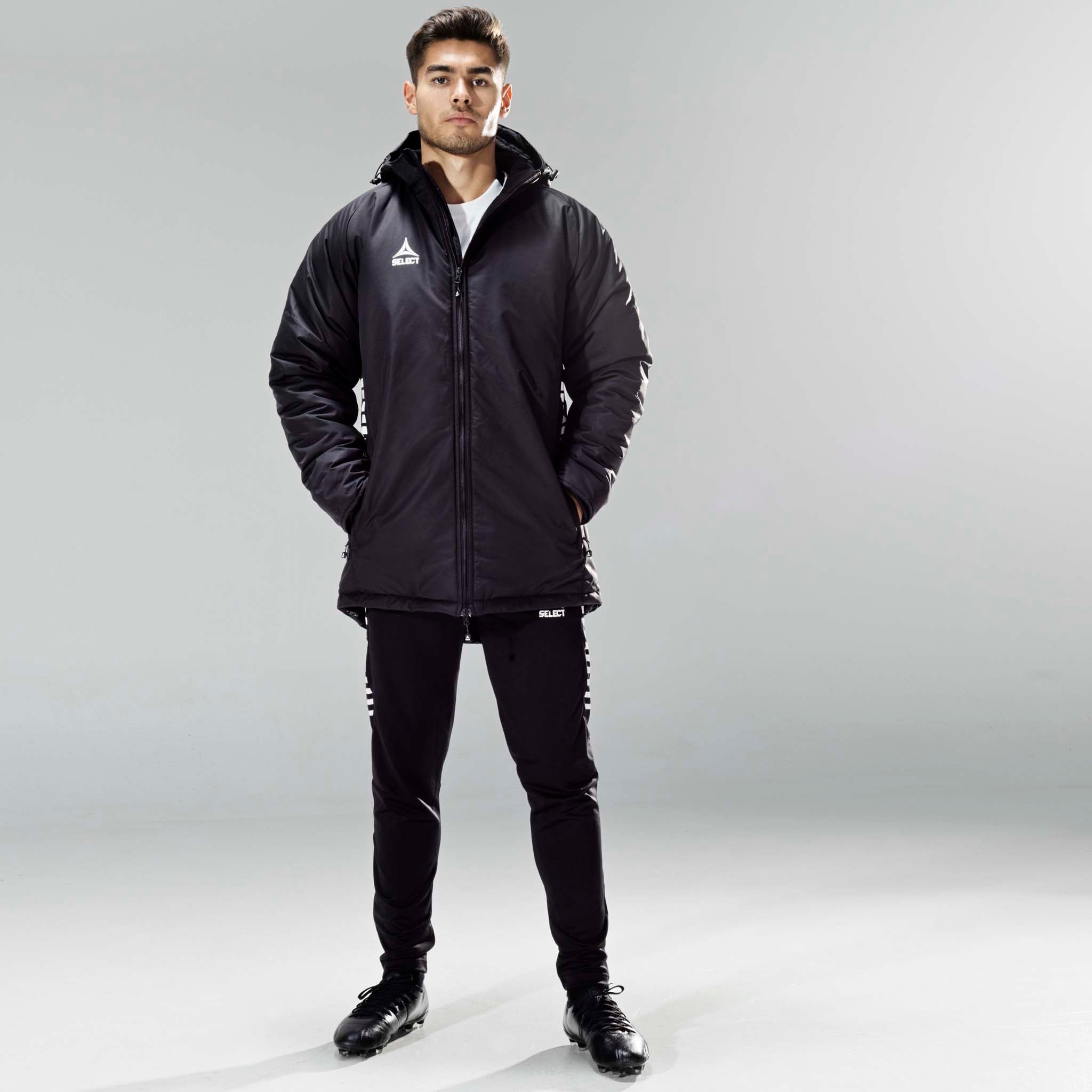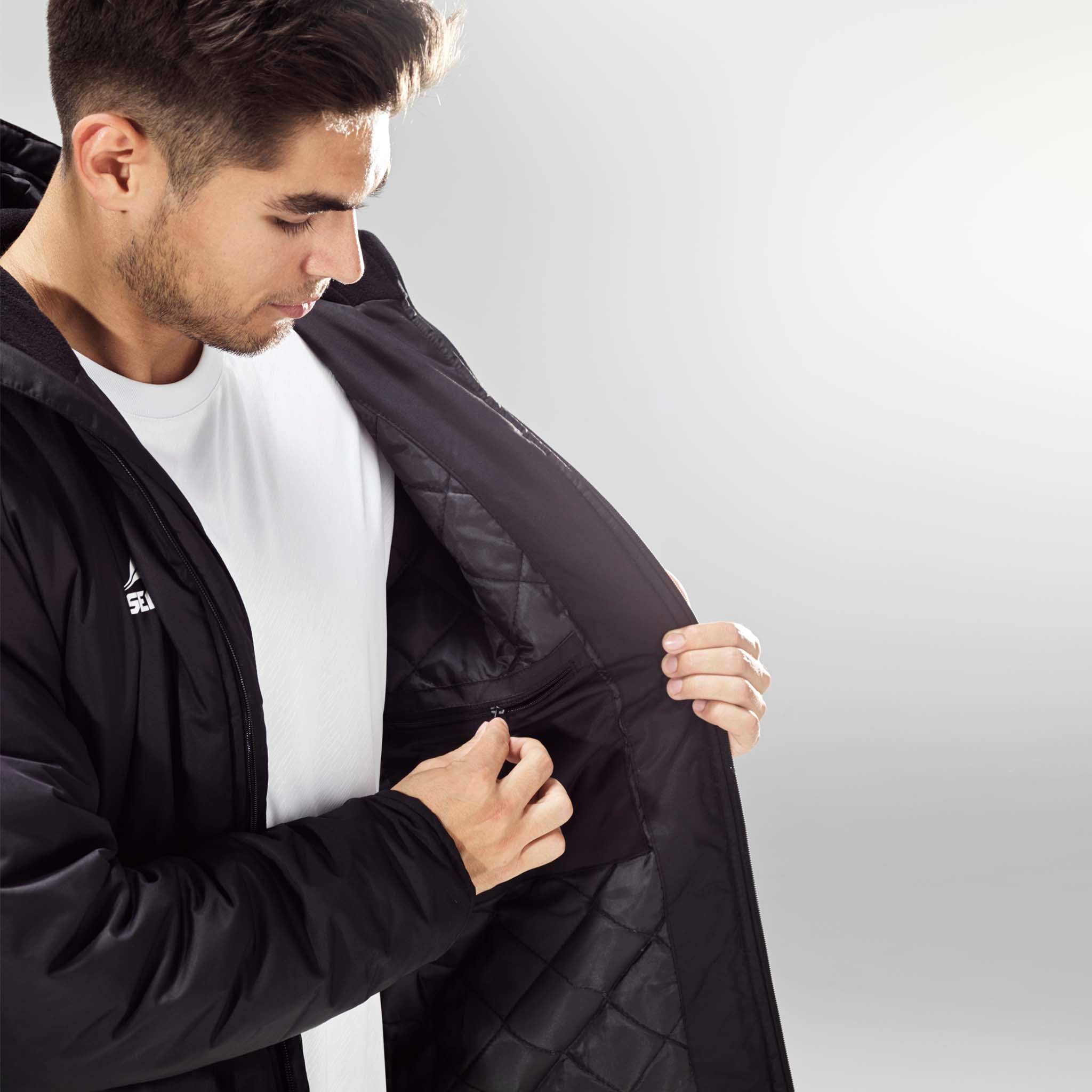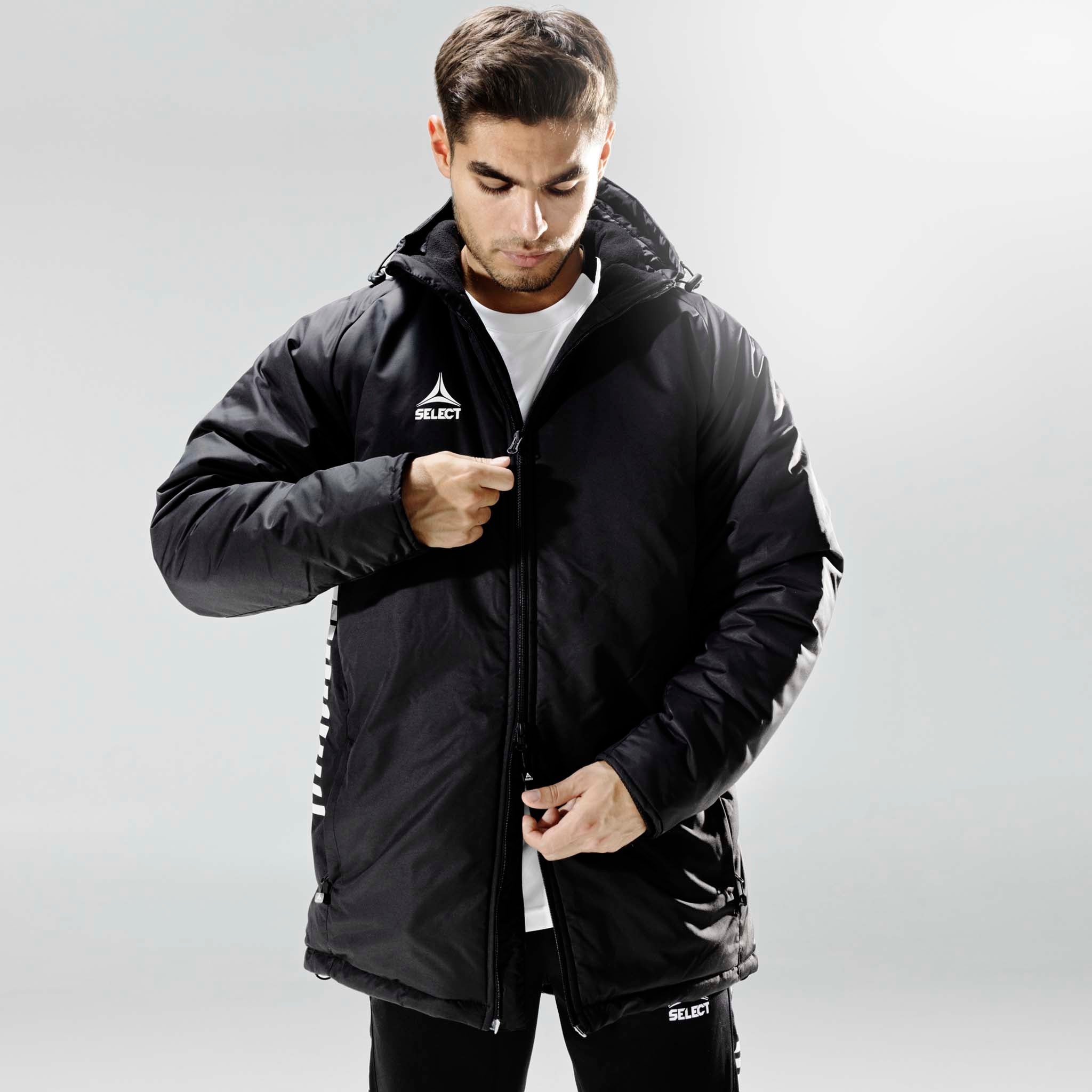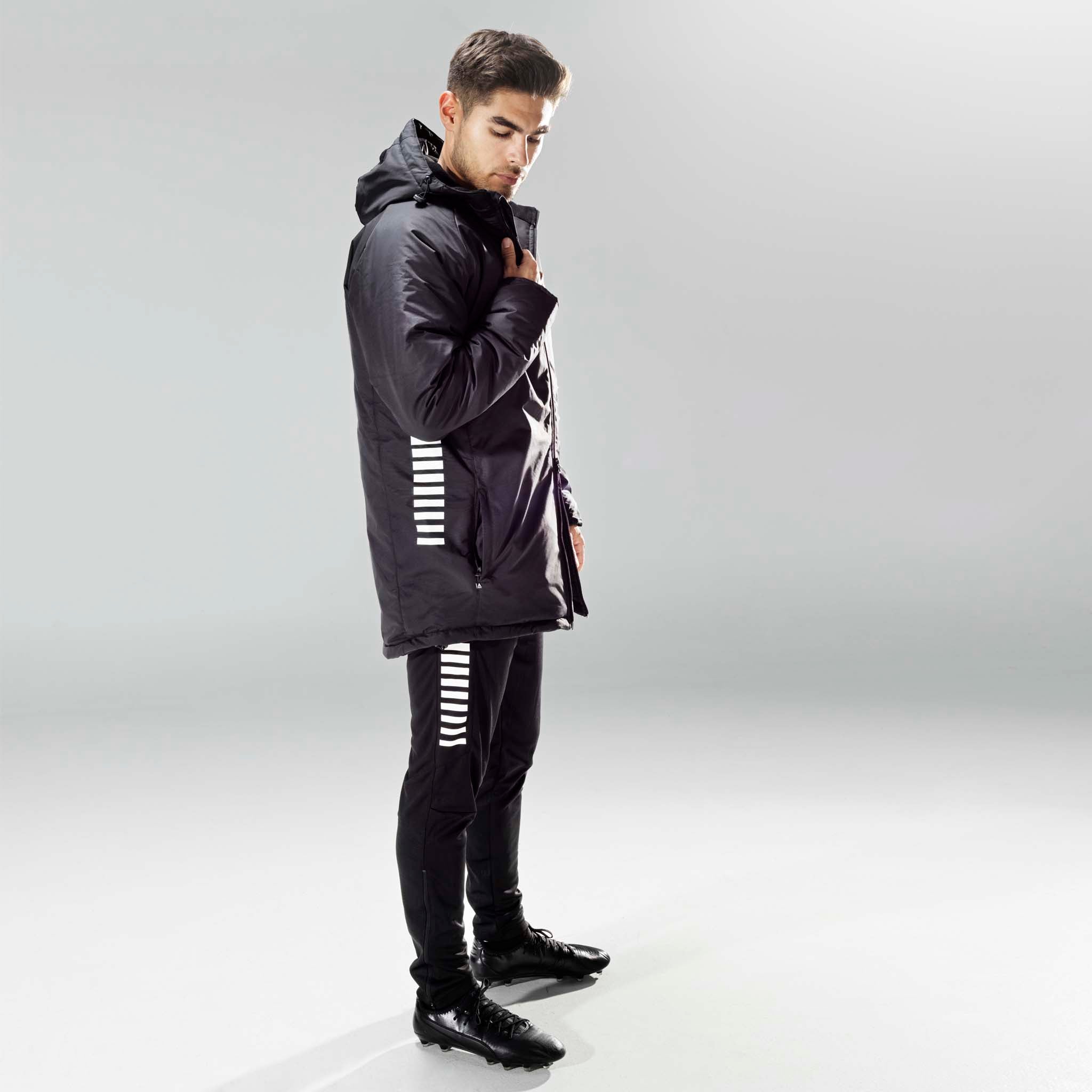 Spain Coach jacket
Micro fleece collar for optimal comfort
Need help? We are sitting ready at the keys and will do our best to help if you have any questions about our products or anything else?
Contact us
Whether you are looking for new footballs, handballs,
sportswear, sports care products or training equipment, you will find it at SELECT.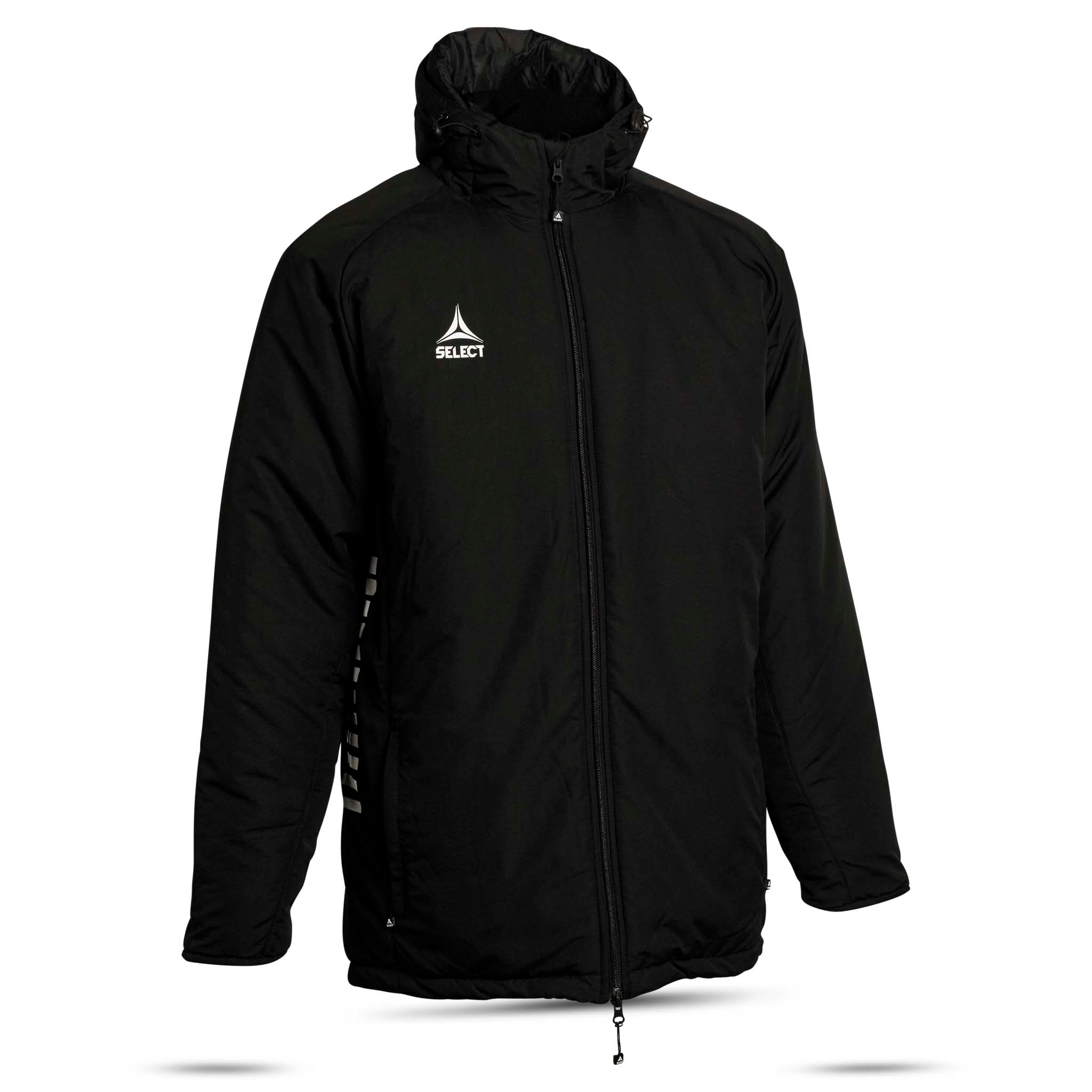 Spain Coach jacket
Product details
Micro fleece collar for optimal comfort.
Micro fleece pockets and lower back.
2-way YKK zip.
Storm cuffs.
Outer material made of 100% coated nylon, padded and lined with polyester.
Available in size 12-14-S-M-L-XL-XXL-XXXL