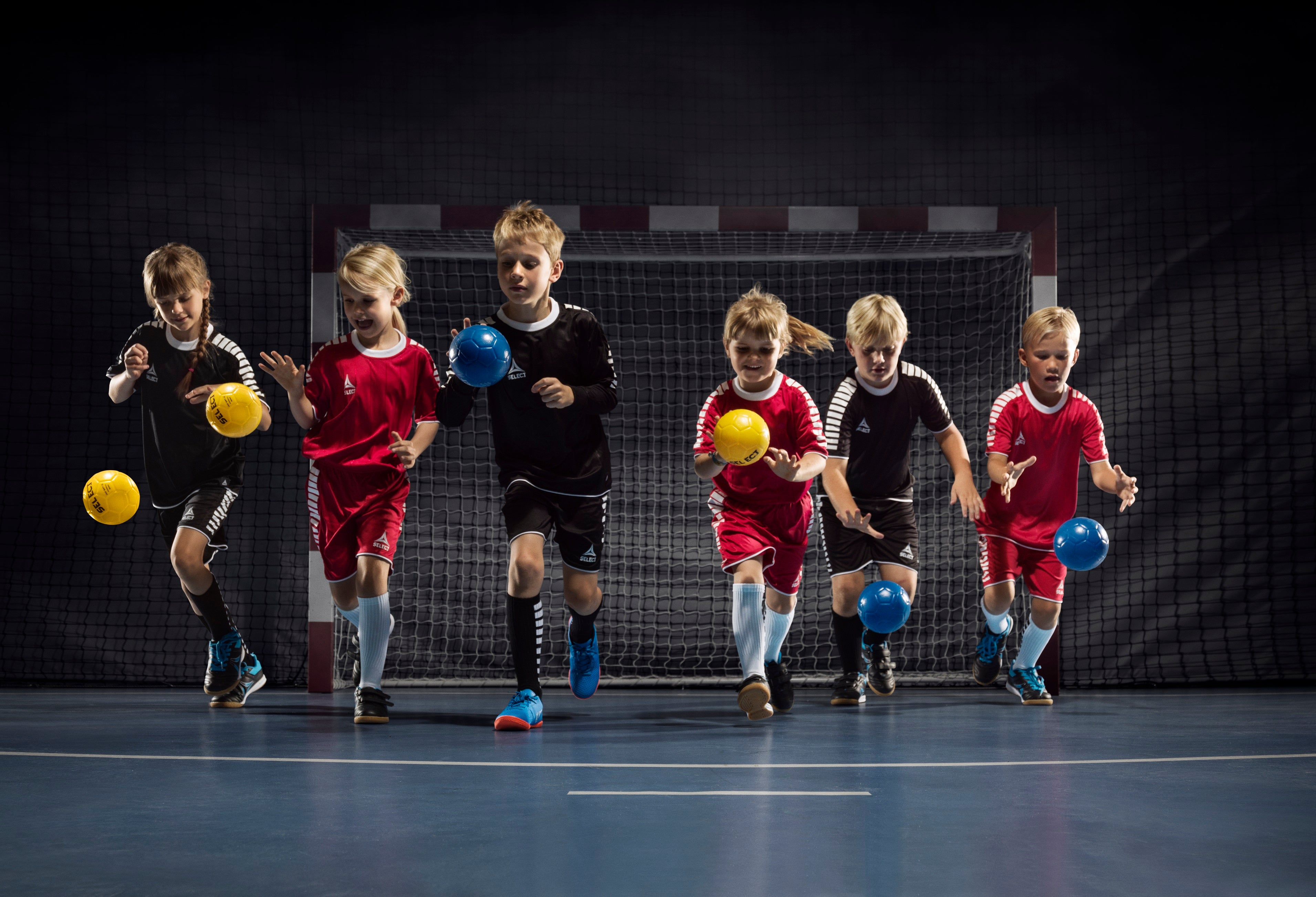 What size handball do you need?
To get the most out of your training and match, it is important that you play with the right size handball.
These are the recommendations from the Danish Handball Federation:
Size 0 – U11 boys and U11 girls
Size 1 – U13 boys and U13 girls
Size 2 – U15 boys and U15+ girls
Size 3 – U17+ boys
Our Handball Categories
Before choosing the handball that suits you and your needs, you should first consider the purpose - what will the ball be used for, who will use it, and at what level?
The professional handballs are used for matches played at top professional level.
The club handballs are suitable for club-level matches and training.
Youth handballs specially developed for young handball players.
Soft handballs for children and youngsters - easy to catch and throw.
Special handballs​​​​​​​ - Circuit and Goalcha Street
Driven by innovation
Learn more about how SELECT utilizes innovative production methods such as hand-sewing and dual bonding in their efforts to create the perfect handball.
CAN WE HELP YOU?
Do you or your club need advice and guidance when searching for handballs for your team? At SELECT, we have many years of experience and expertise in providing comprehensive solutions for handballs and handball equipment to handball clubs. Contact us for further information - we are ready to assist you.