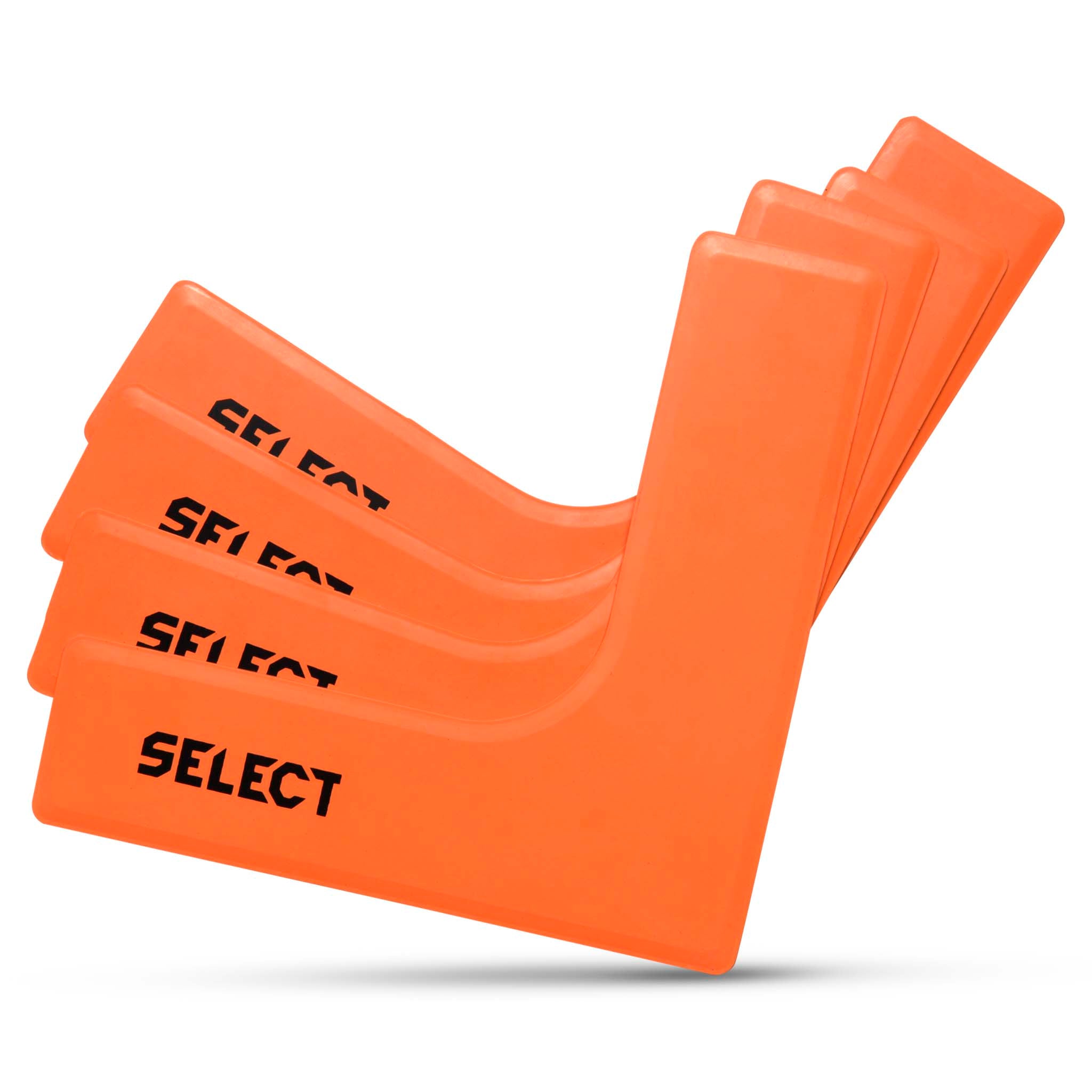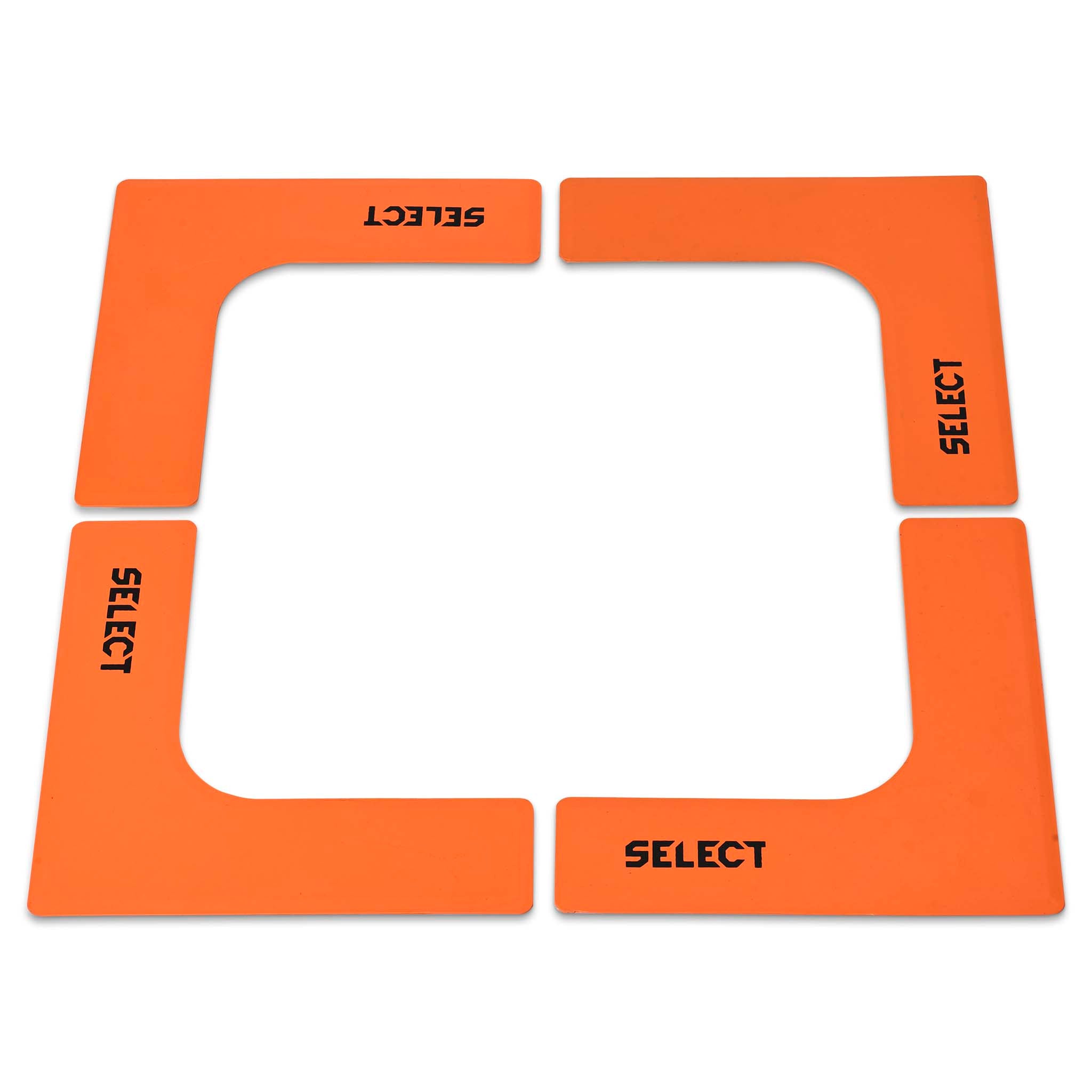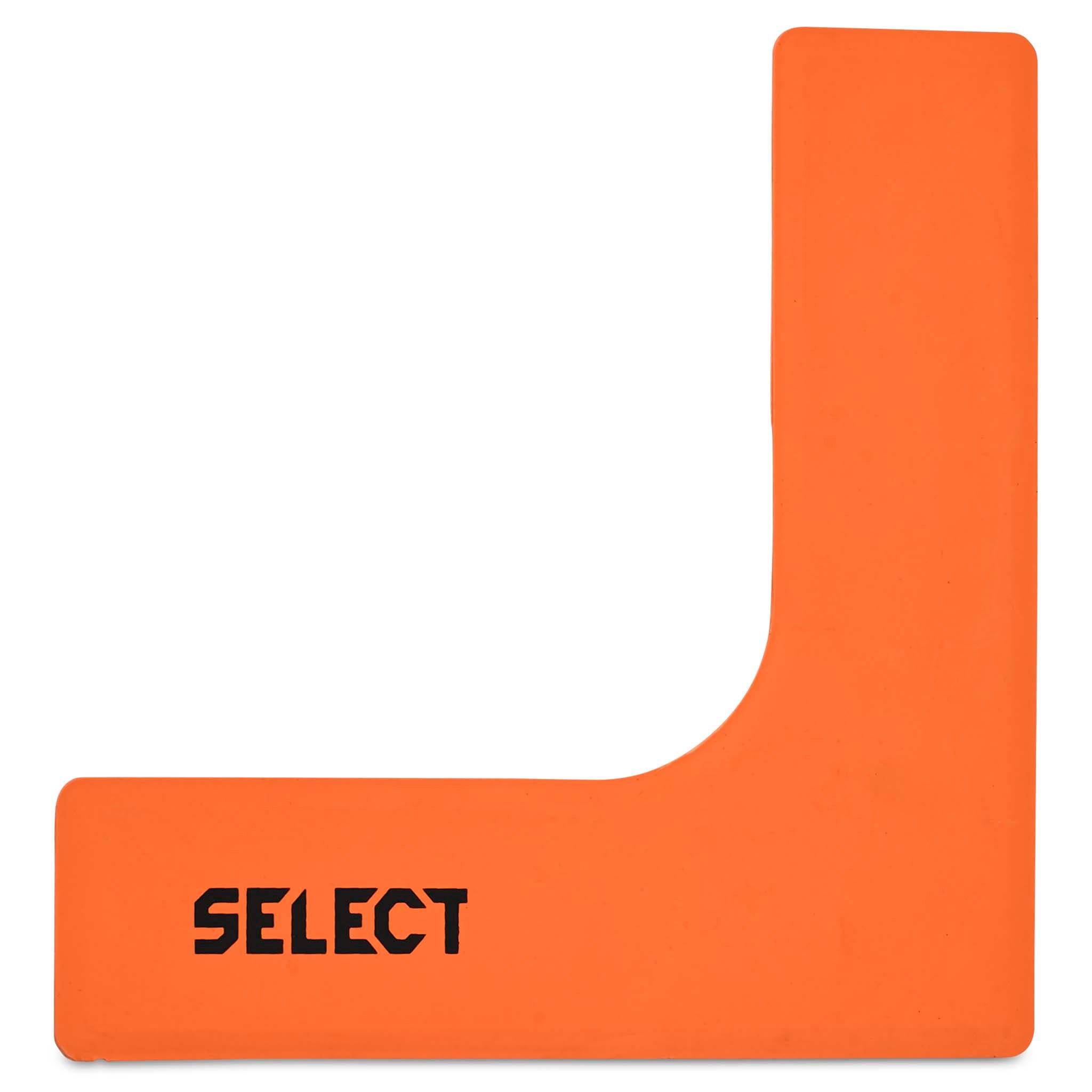 Rubber marker L shape
Made of non-slip rubber material
Need help? We are sitting ready at the keys and will do our best to help if you have any questions about our products or anything else?
Contact us
Whether you are looking for new footballs, handballs,
sportswear, sports care products or training equipment, you will find it at SELECT.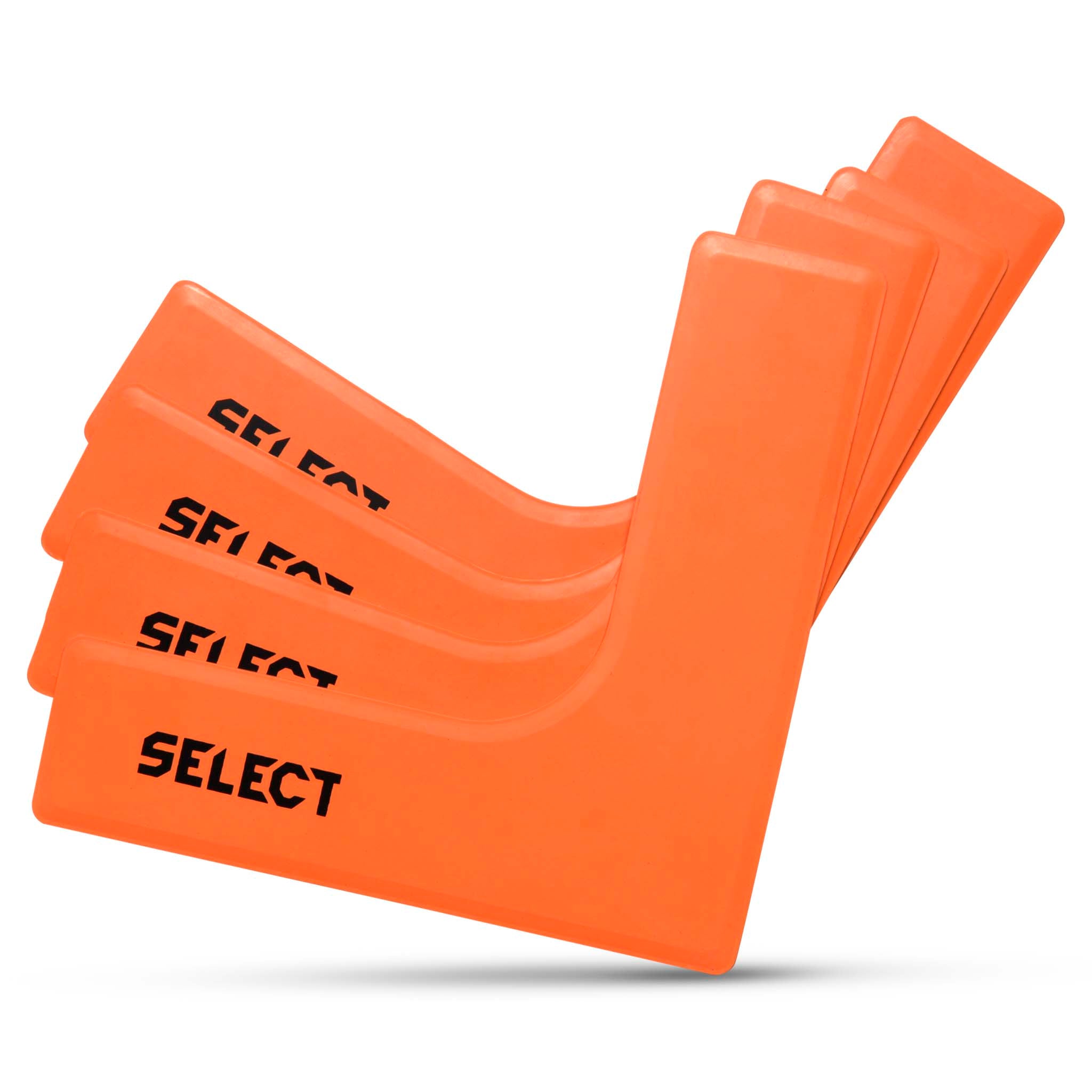 Rubber marker L shape
Product details
Set of 4 corners.
Made of non-slip rubber material and therefore especially suitable for indoor use.
Can also be used to mark pitches outdoors as well as on both grass pitches and artificial turf.