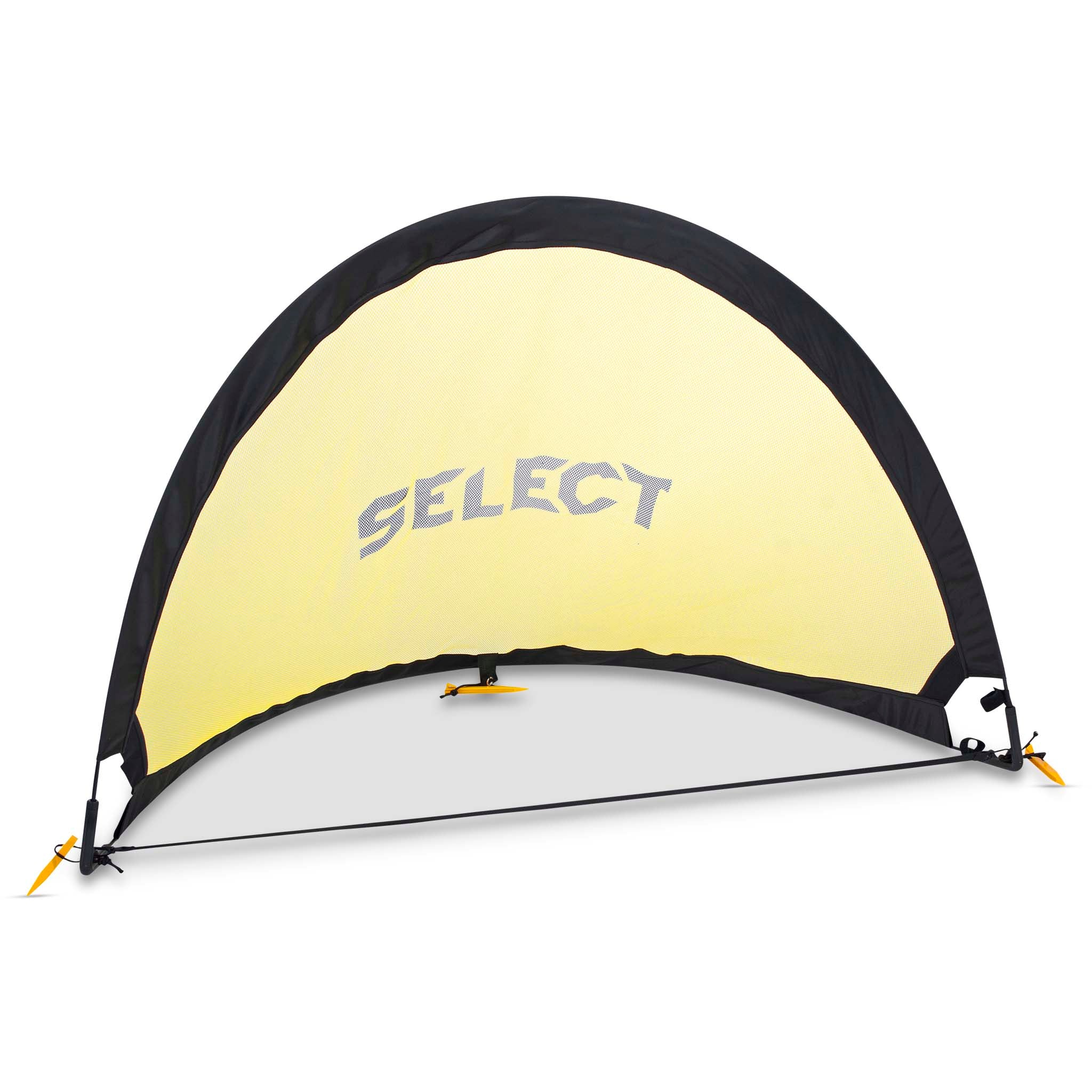 Pop Up Goals 2 pcs
The goals can be packed away in the accompanying bag
Need help? We are sitting ready at the keys and will do our best to help if you have any questions about our products or anything else?
Contact us
Whether you are looking for new footballs, handballs,
sportswear, sports care products or training equipment, you will find it at SELECT.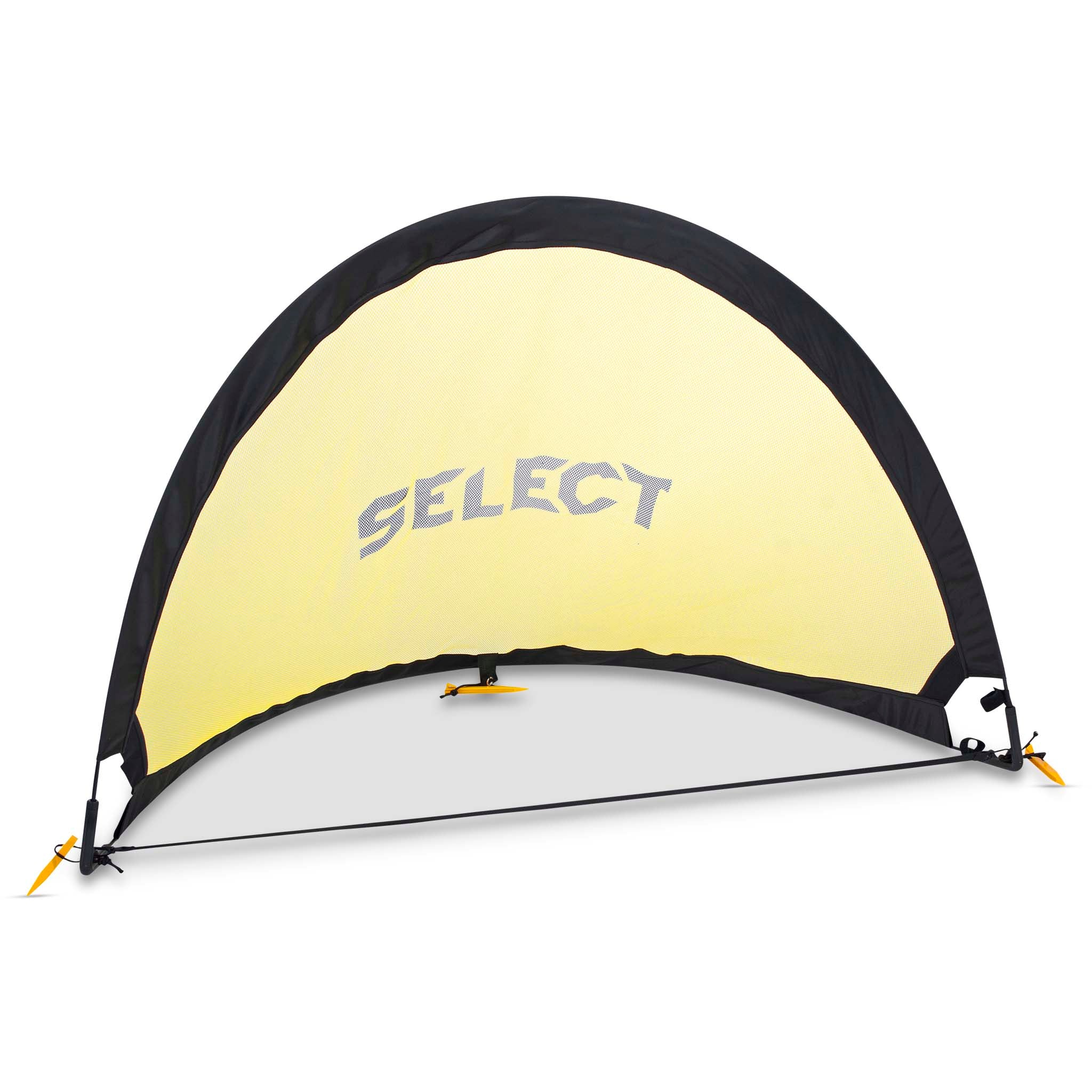 Pop Up Goals 2 pcs
Product details
Handy set of 2 pop-up goals for the training pitch or in the garden.
The goals can be packed away in the accompanying bag in no time at all.
Yellow/black
110 cm x 80 cm