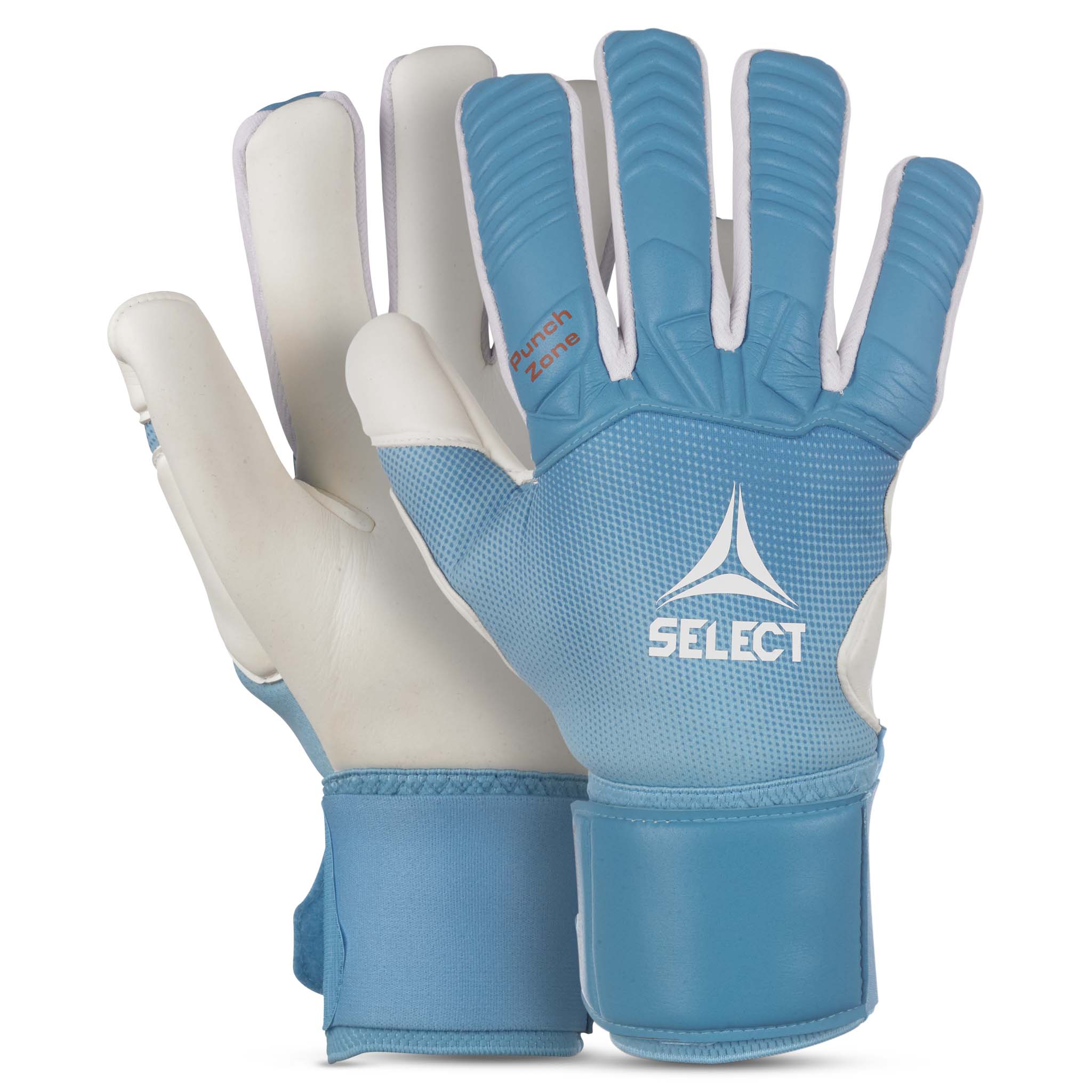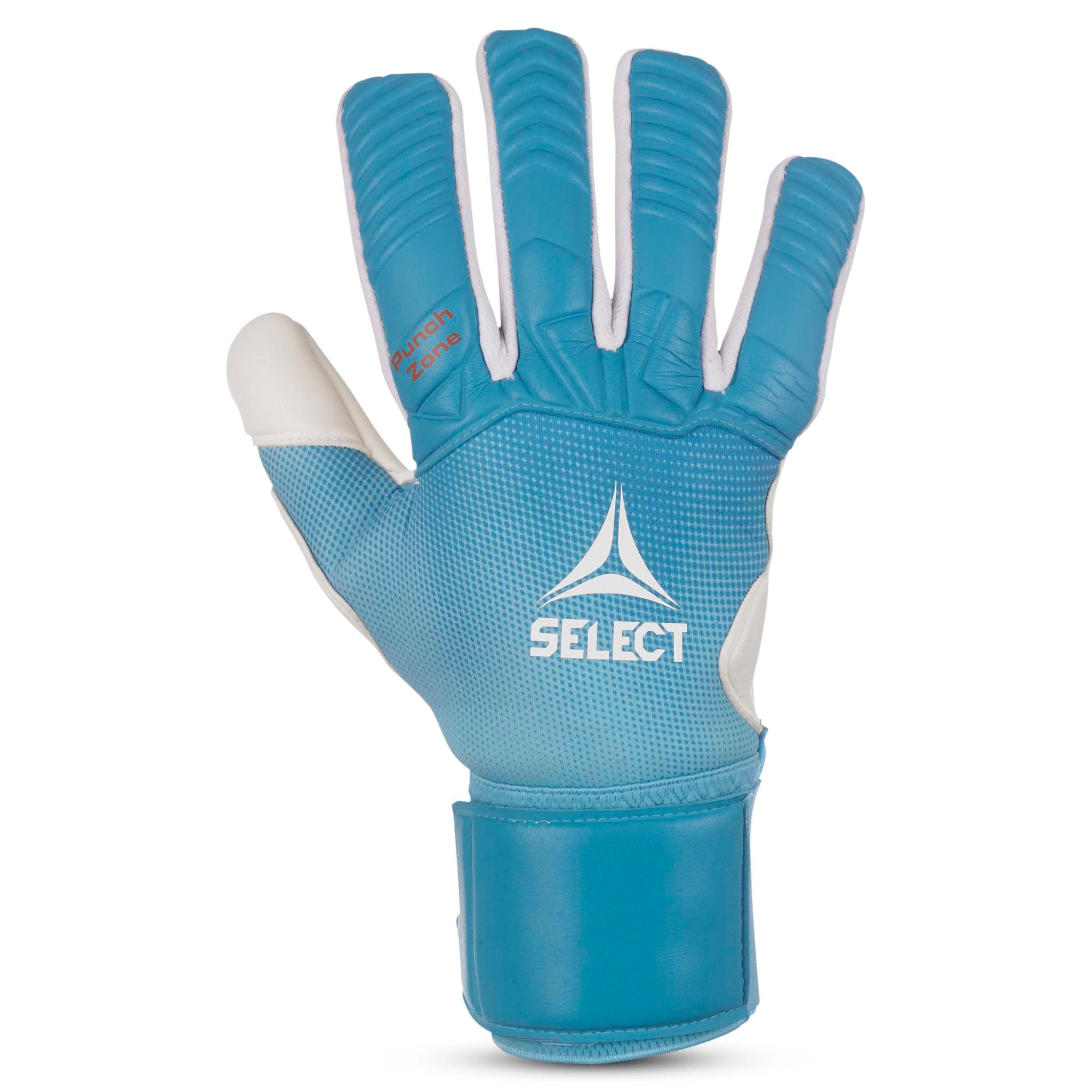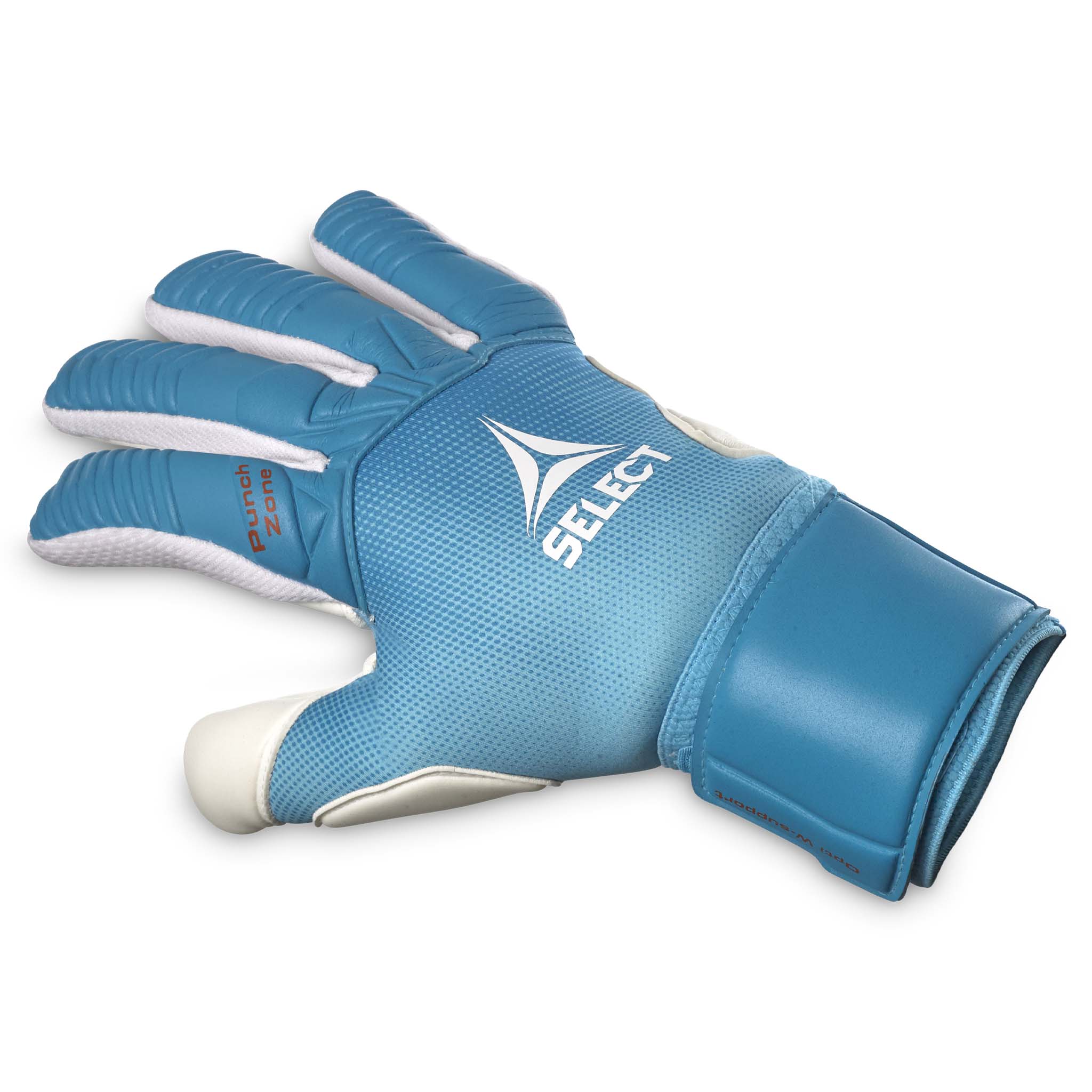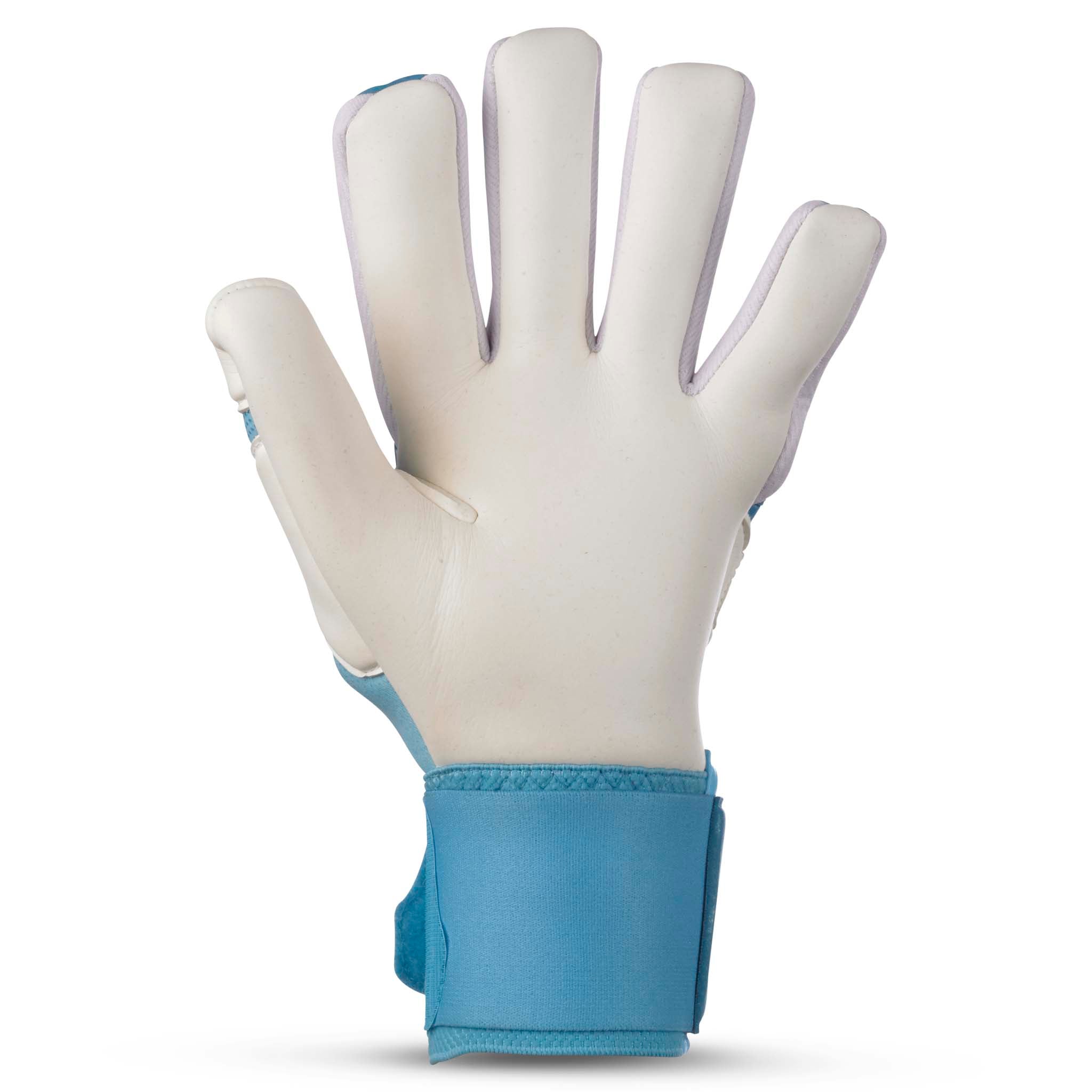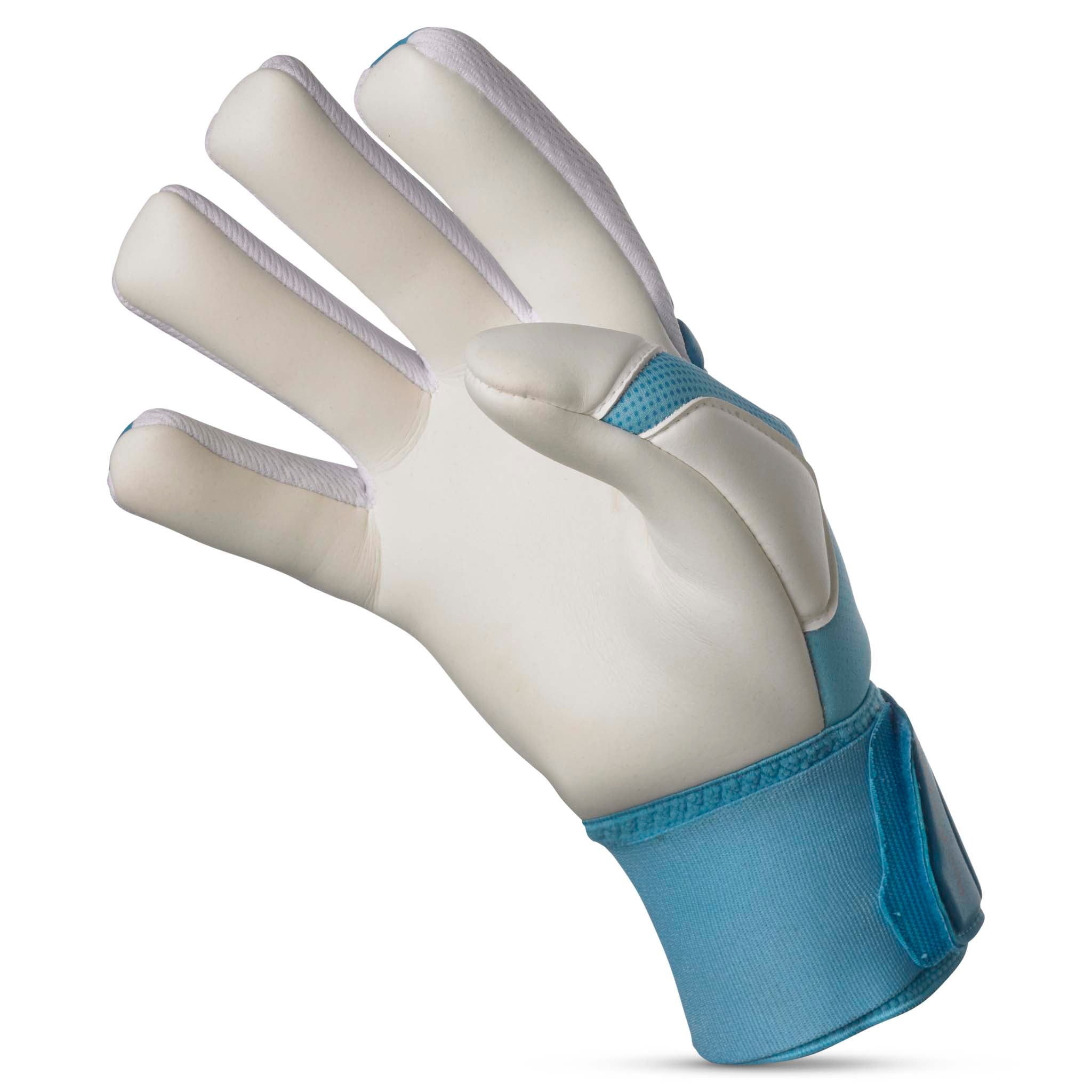 Goalkeeper gloves - 33 Allround
Mesh on the inside of fingers to ensure good air circulation
Need help? We are sitting ready at the keys and will do our best to help if you have any questions about our products or anything else?
Contact us
Whether you are looking for new footballs, handballs,
sportswear, sports care products or training equipment, you will find it at SELECT.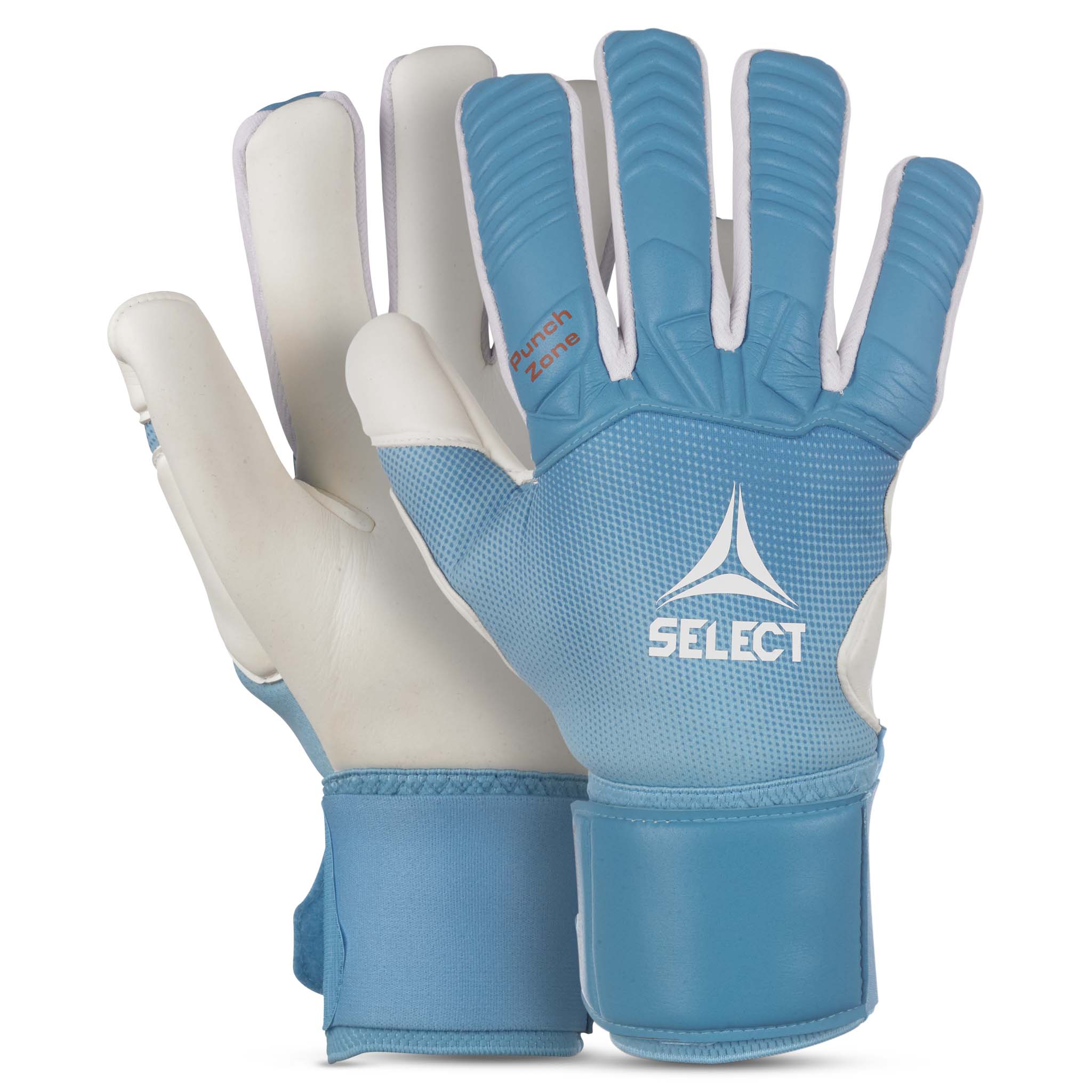 Goalkeeper gloves - 33 Allround
Product details
Training and match glove.
3 mm New Basic Latex ensures good grip and durability.
Combined textile and latex backhand for increased flexibility.
Punch Zone for comfort and increased power and precision.
Anatomical Fit System to ensure correct fit, as the glove is designed according to hands' natural grip position.
Mesh on the inside of fingers to ensure good air circulation.
Negative cut.
LATEX 53%
NEOPRENE 25%
MESH 10%
THREAD (50%polyester/50% nylon) 1%
LYCRA 0.5%
VELCRO(Nylon) 4%
PU 0.5%
ELASTIC 6%
Negative cut.
Semi-elastic and extra wide wrist strap for improved support and comfort.