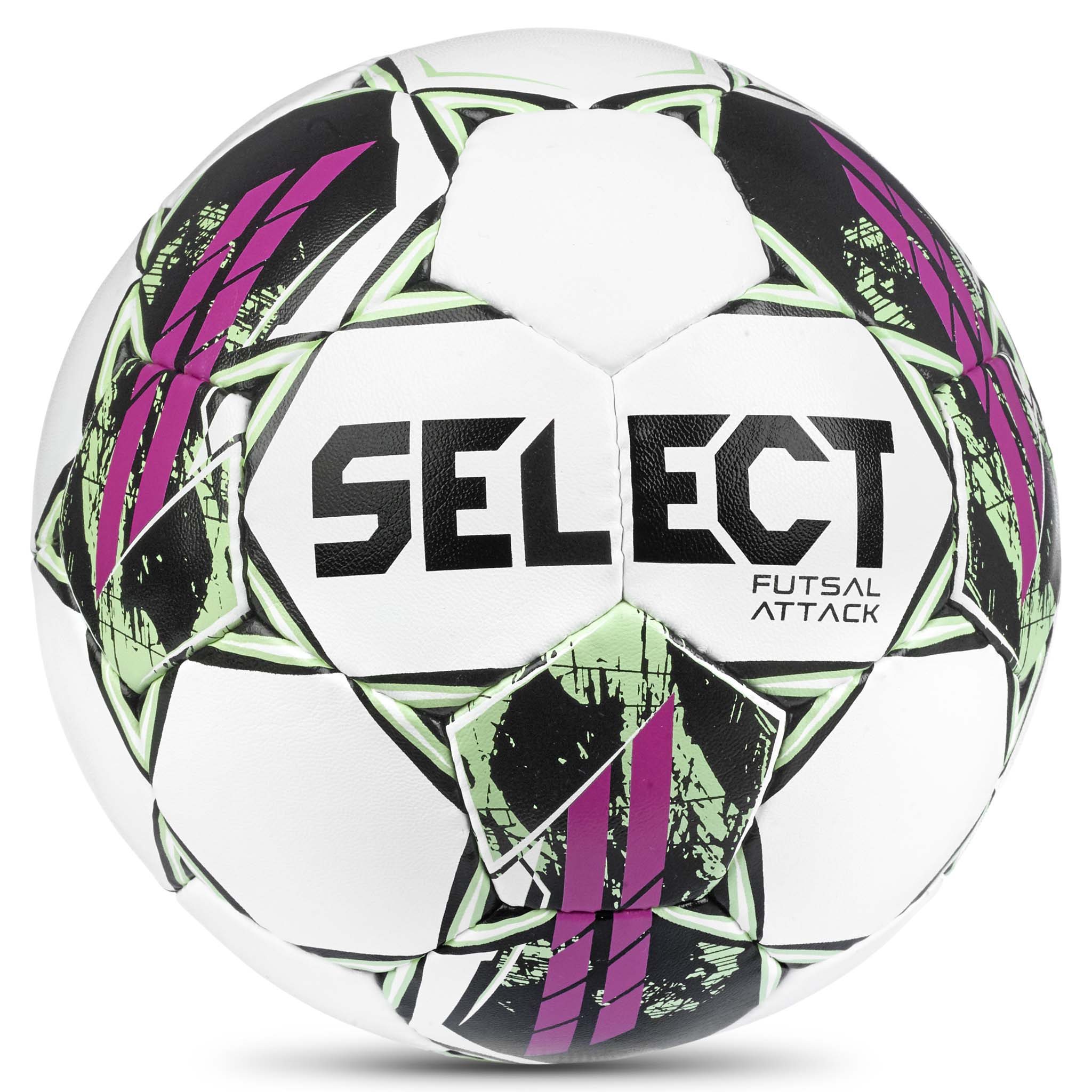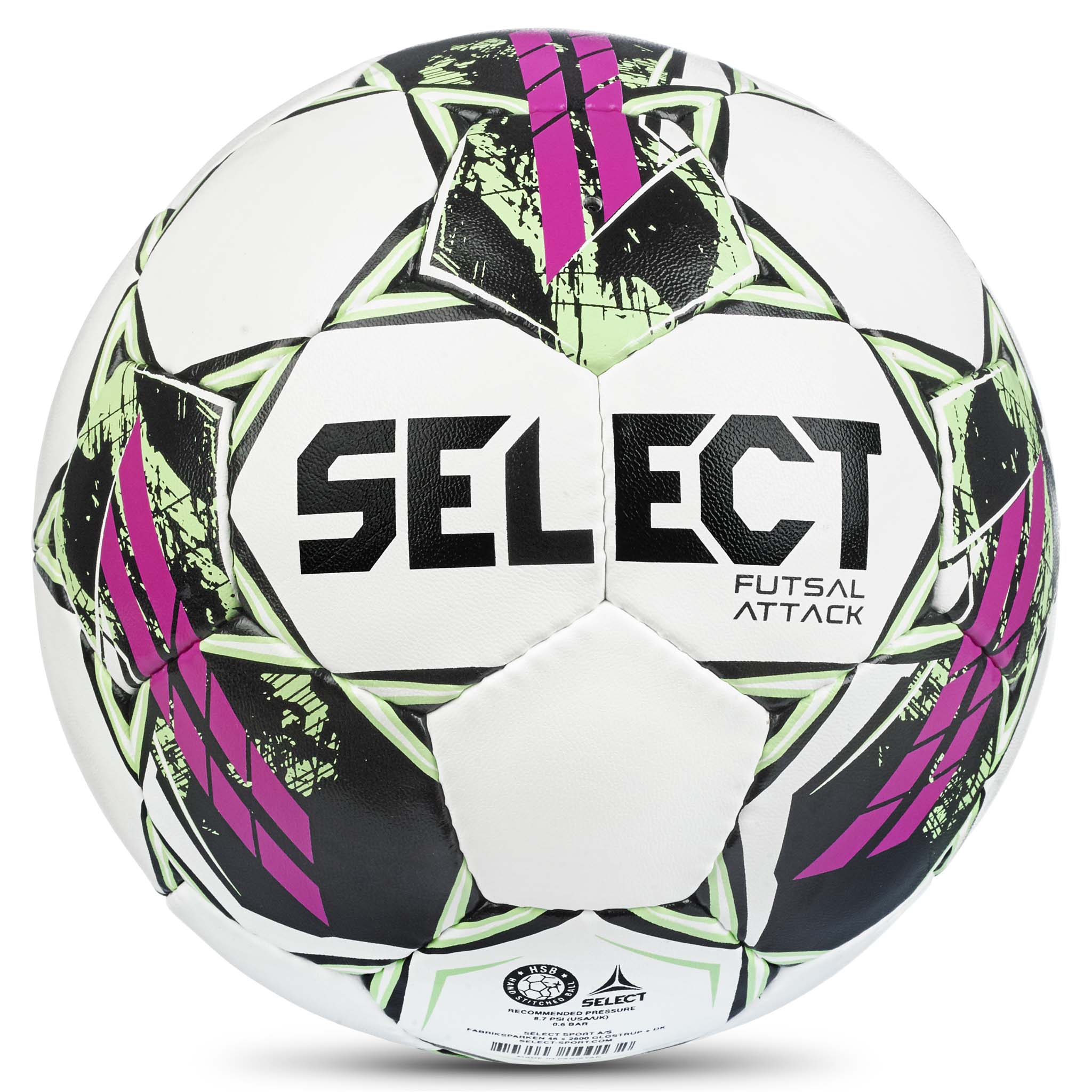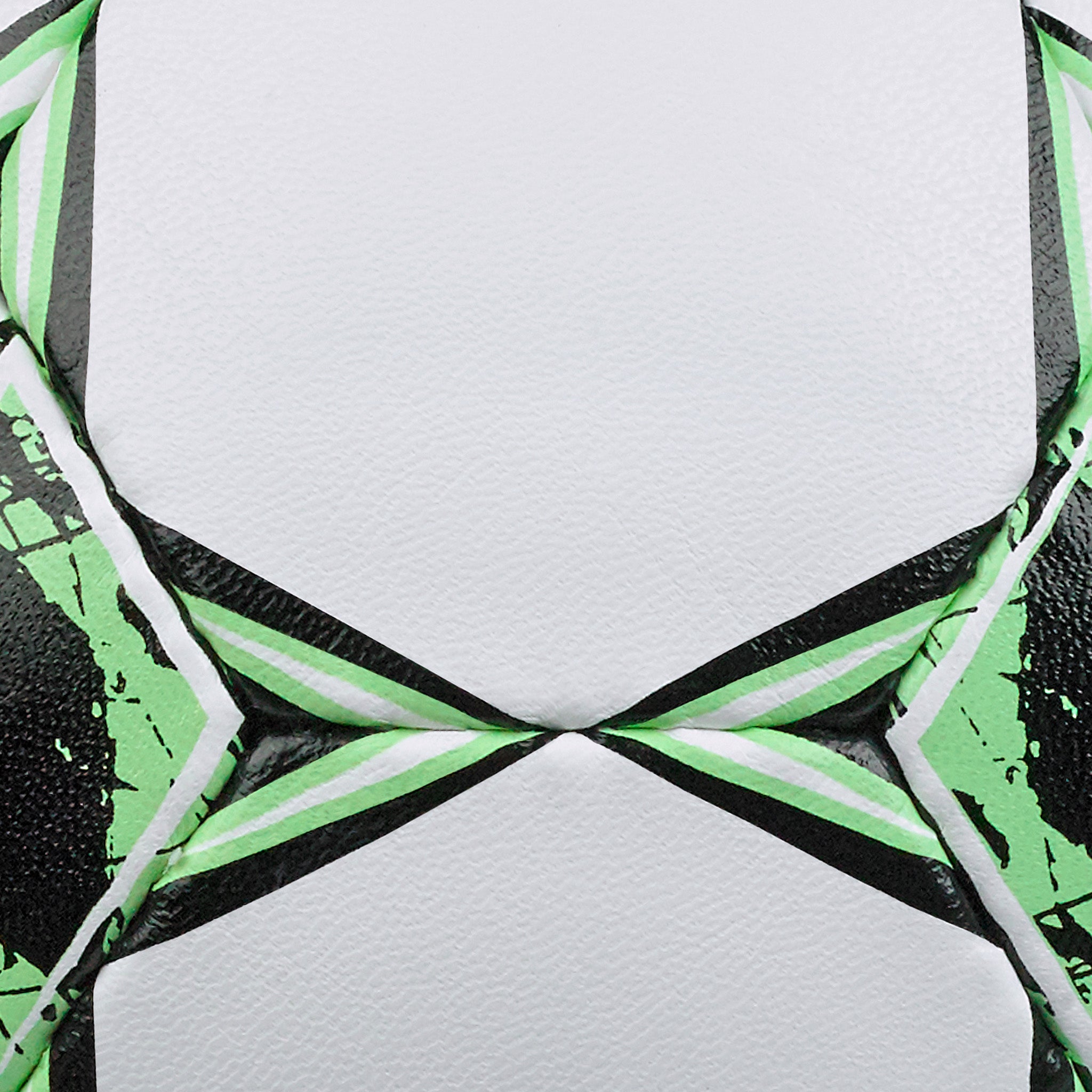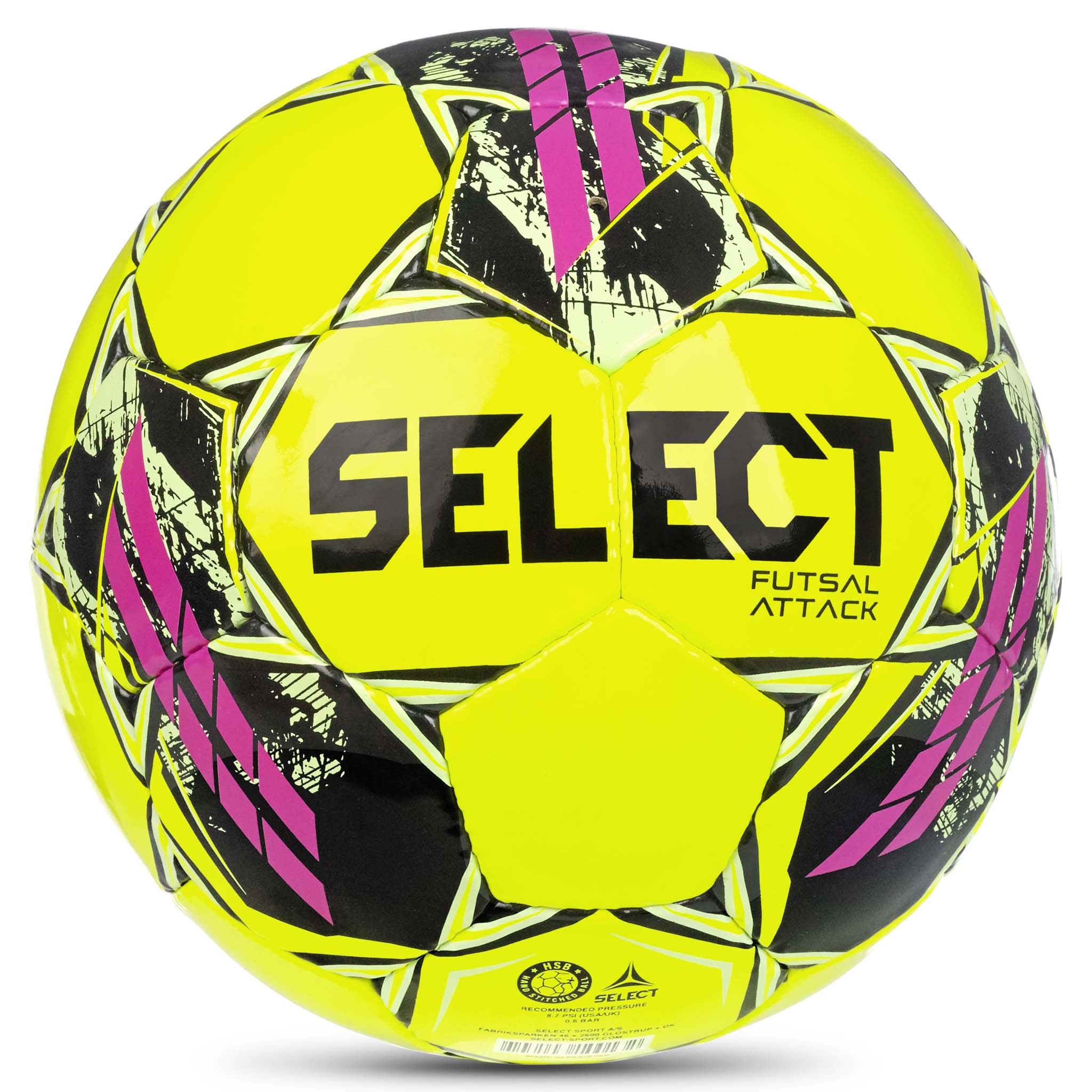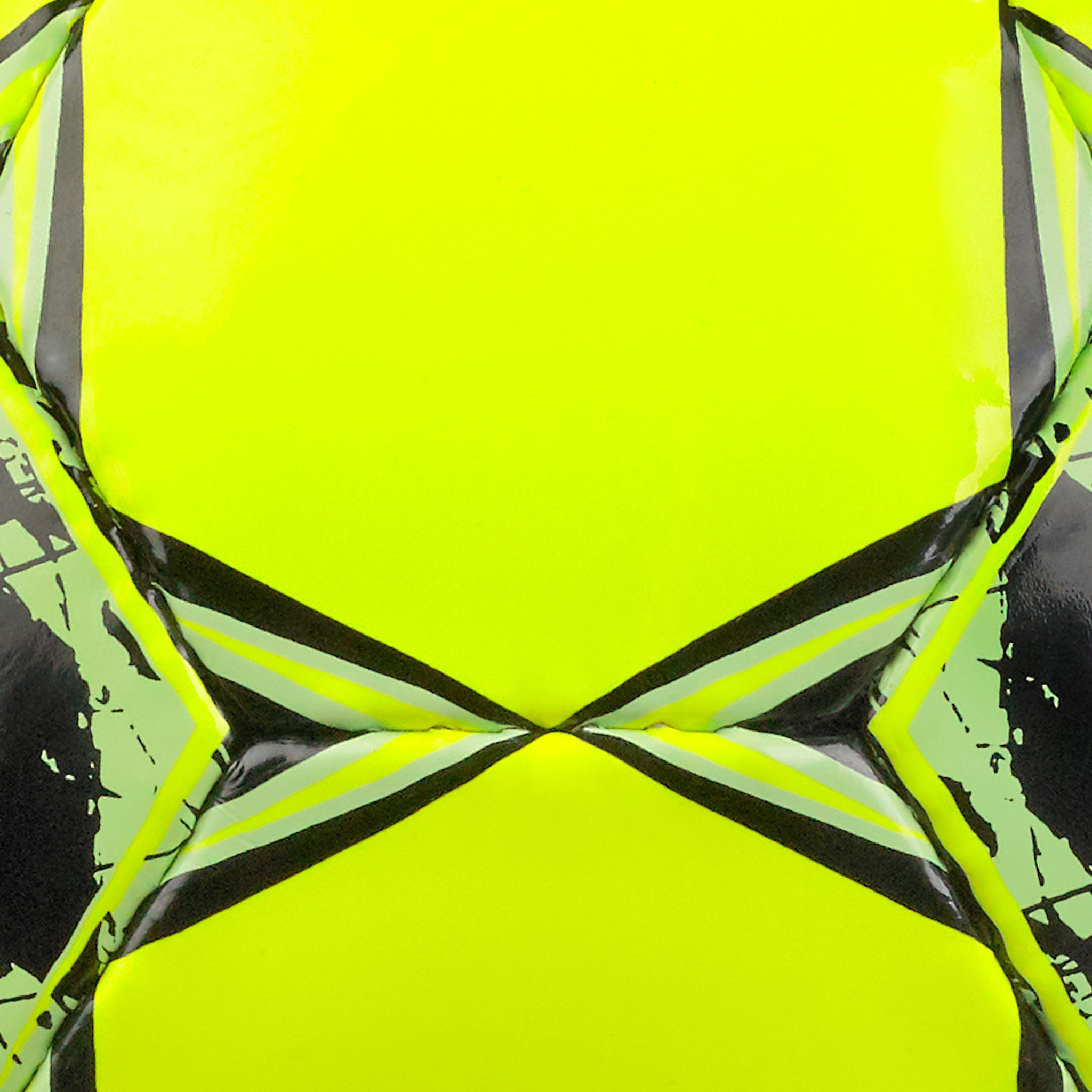 Futsal - Attack Grain
A real value-for-money training ball
Need help? We are sitting ready at the keys and will do our best to help if you have any questions about our products or anything else?
Contact us
Whether you are looking for new footballs, handballs,
sportswear, sports care products or training equipment, you will find it at SELECT.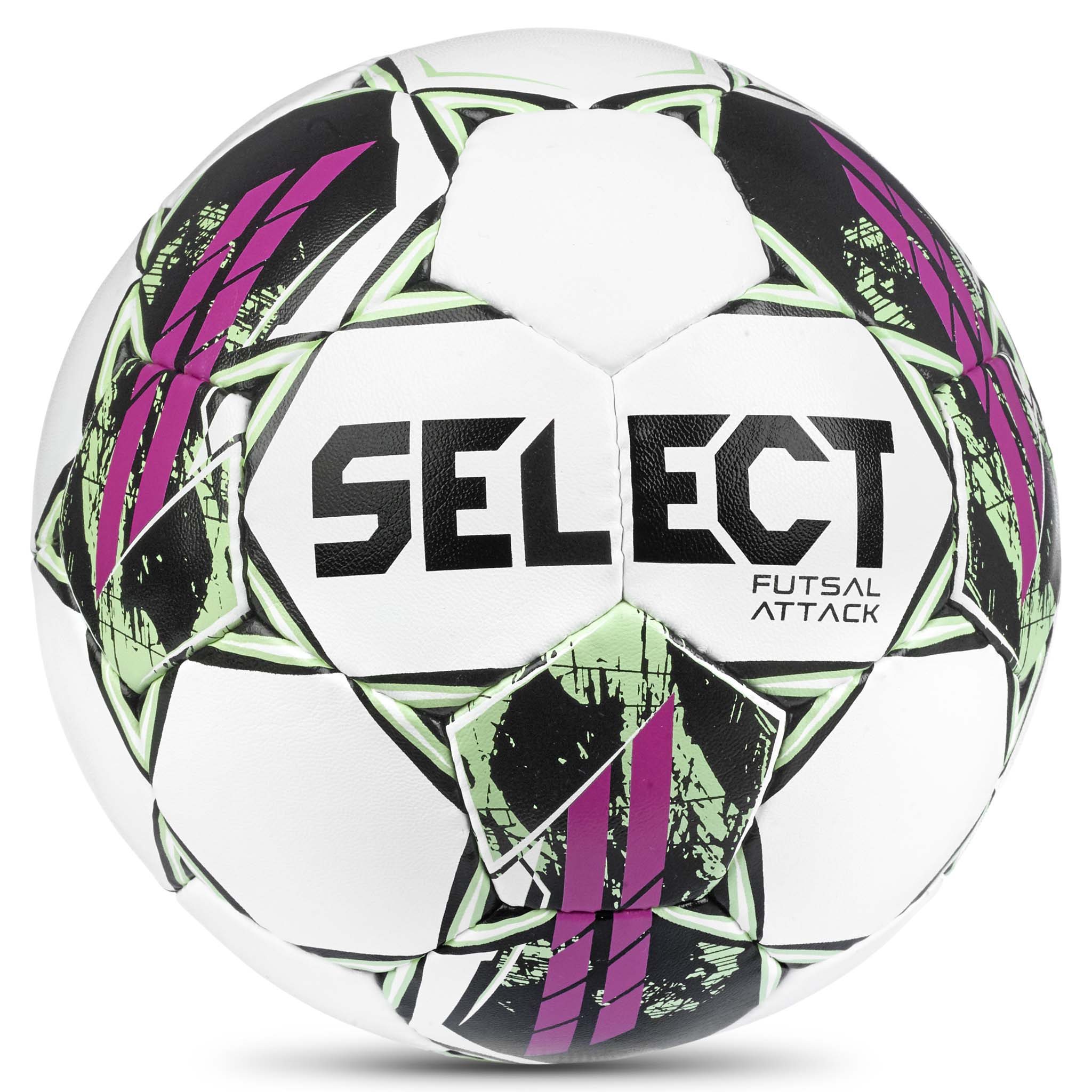 Futsal - Attack Grain
Product details
New, colorful design for improved visibility and faster player reactions.
A real value-for-money training ball.
Shiny PU surface for optimal durability and long lasting shape and size retention.
Specially developed butyl bladder inside with a reliable bounce for easy control.
The ball is hand-stitched.
Size: 62-64 cm. Weight: 400-440 g.