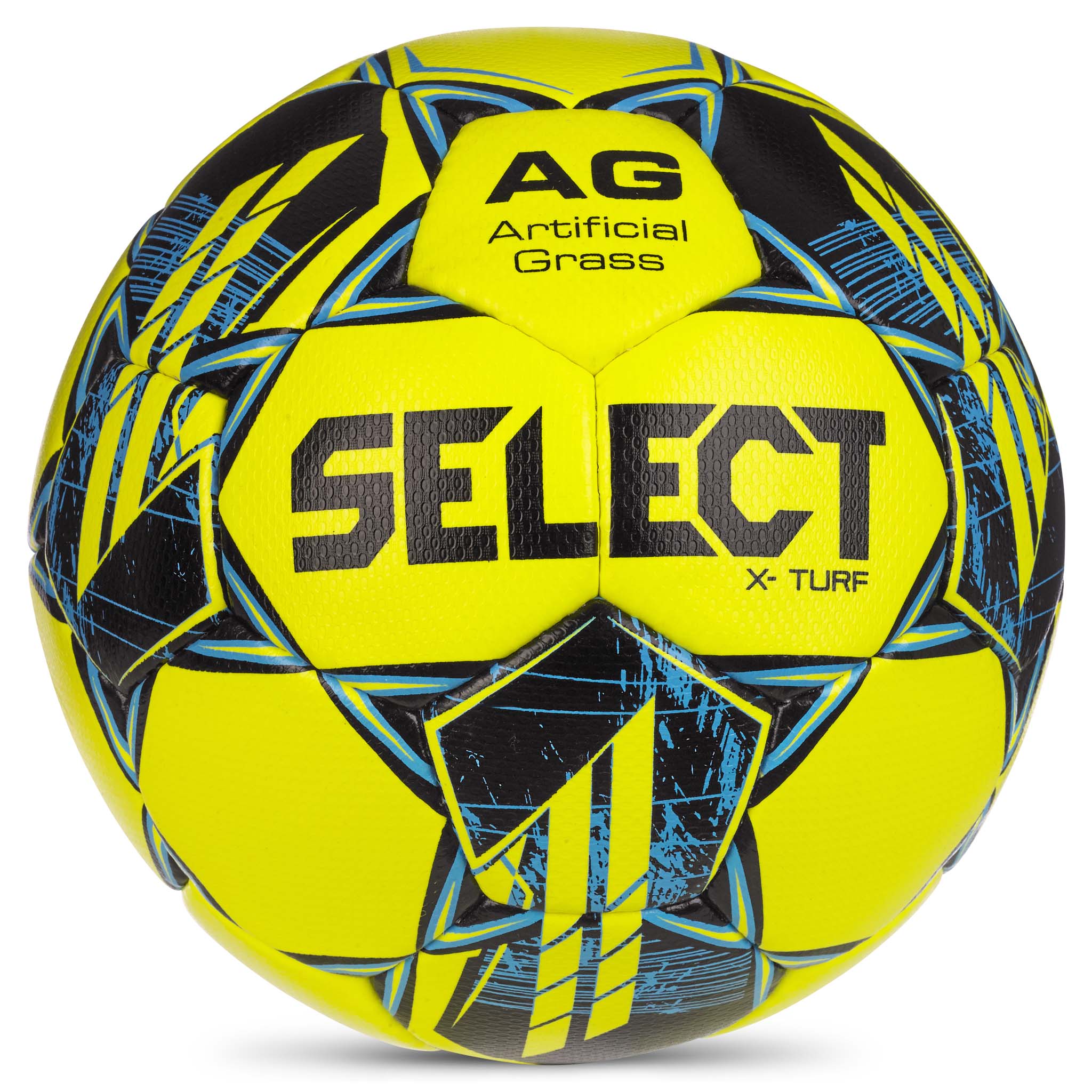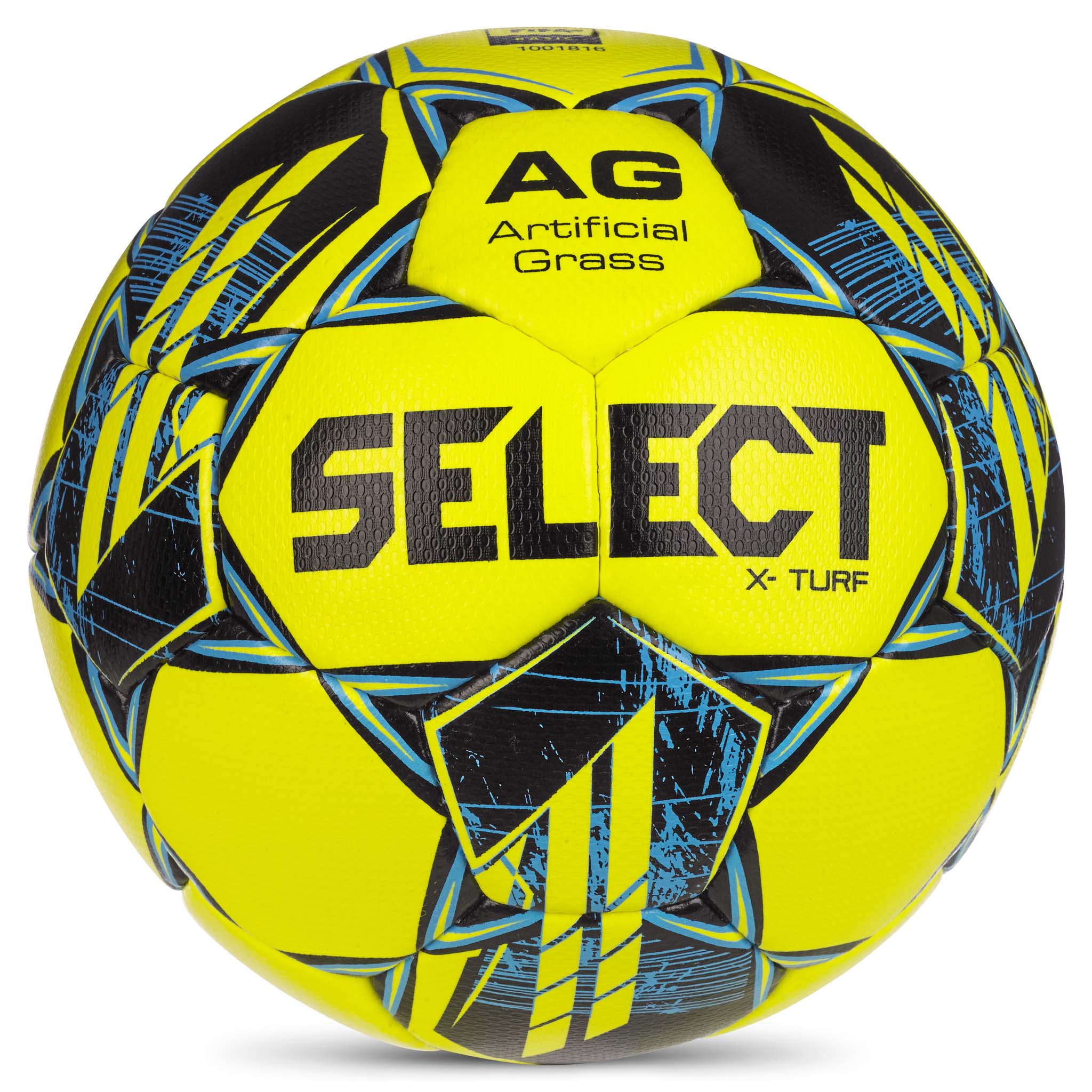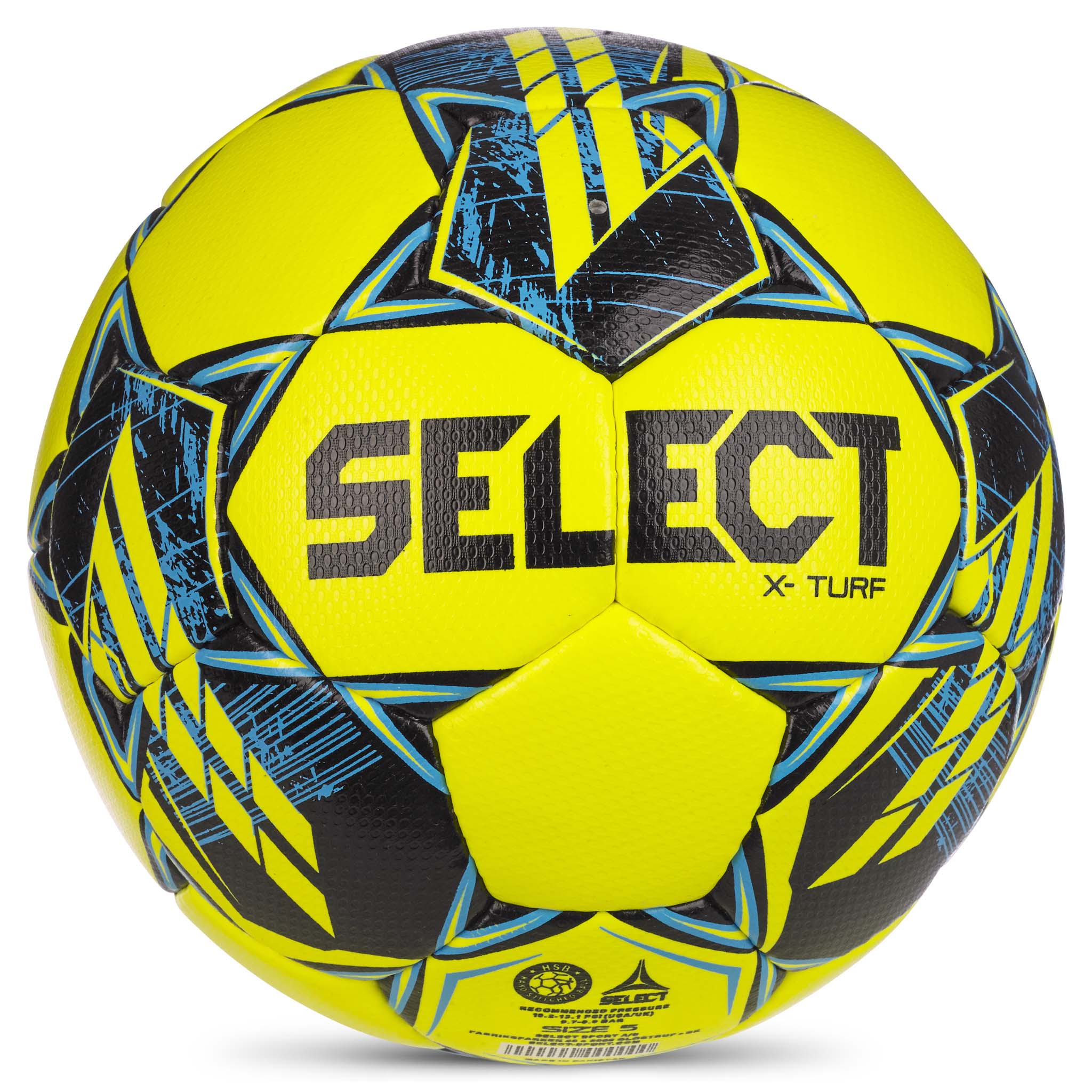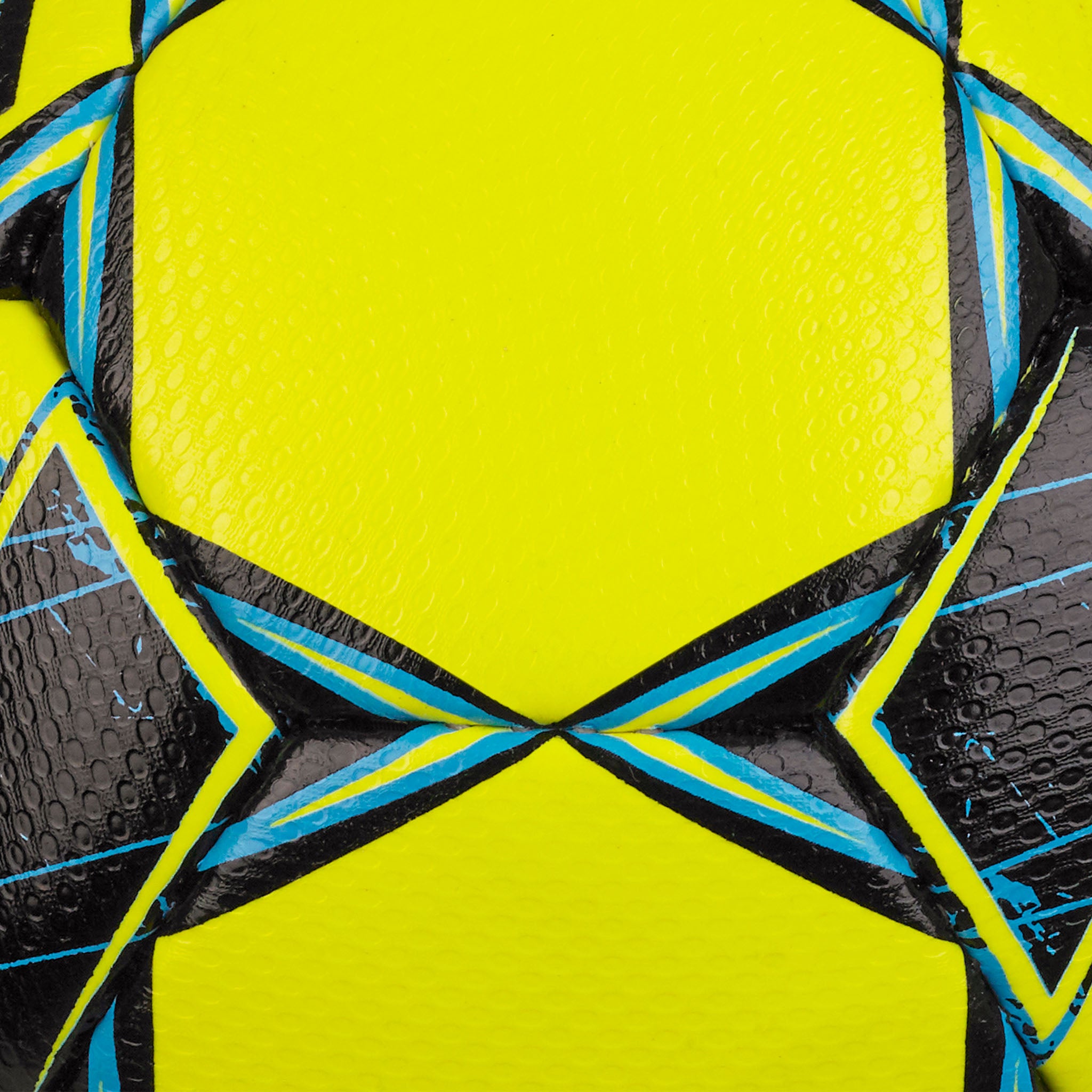 Football - X-Turf
Recommended for artificial grass
Need help? We are sitting ready at the keys and will do our best to help if you have any questions about our products or anything else?
Contact us
Whether you are looking for new footballs, handballs,
sportswear, sports care products or training equipment, you will find it at SELECT.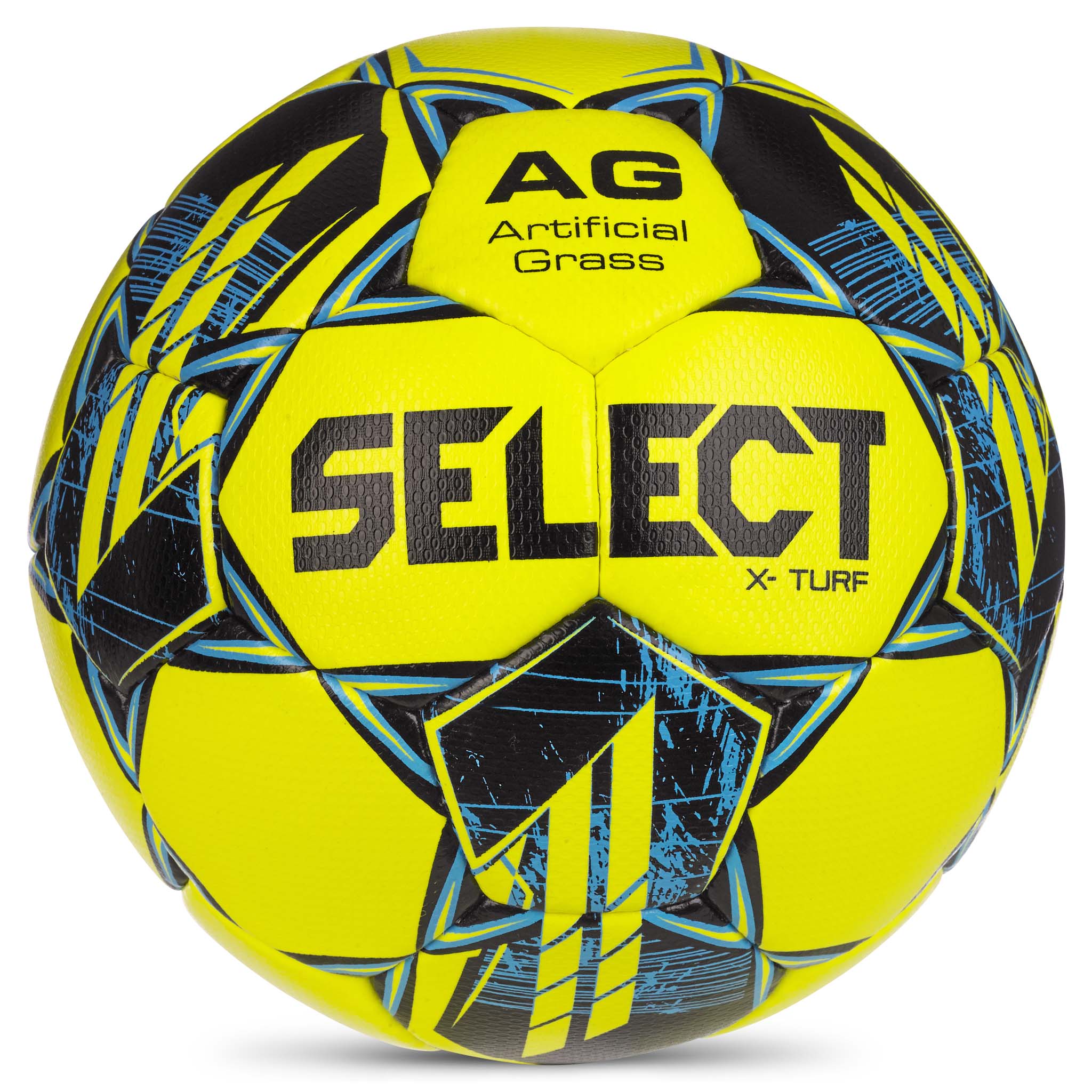 Football - X-Turf
Product details
Recommended for artificial grass.
Lively ball for play on artificial grass and as an alternative in cold, moist and wet weather.
Made of PU synthetic leather, a new surface and with 5-layers of special construct¬ed underlining and a latex bladder.
The ball will keep its original shape throughout its lifetime.
The 32 hand-stitched panels ensure a straight flight in the air.
FIFA BASIC (size 5).