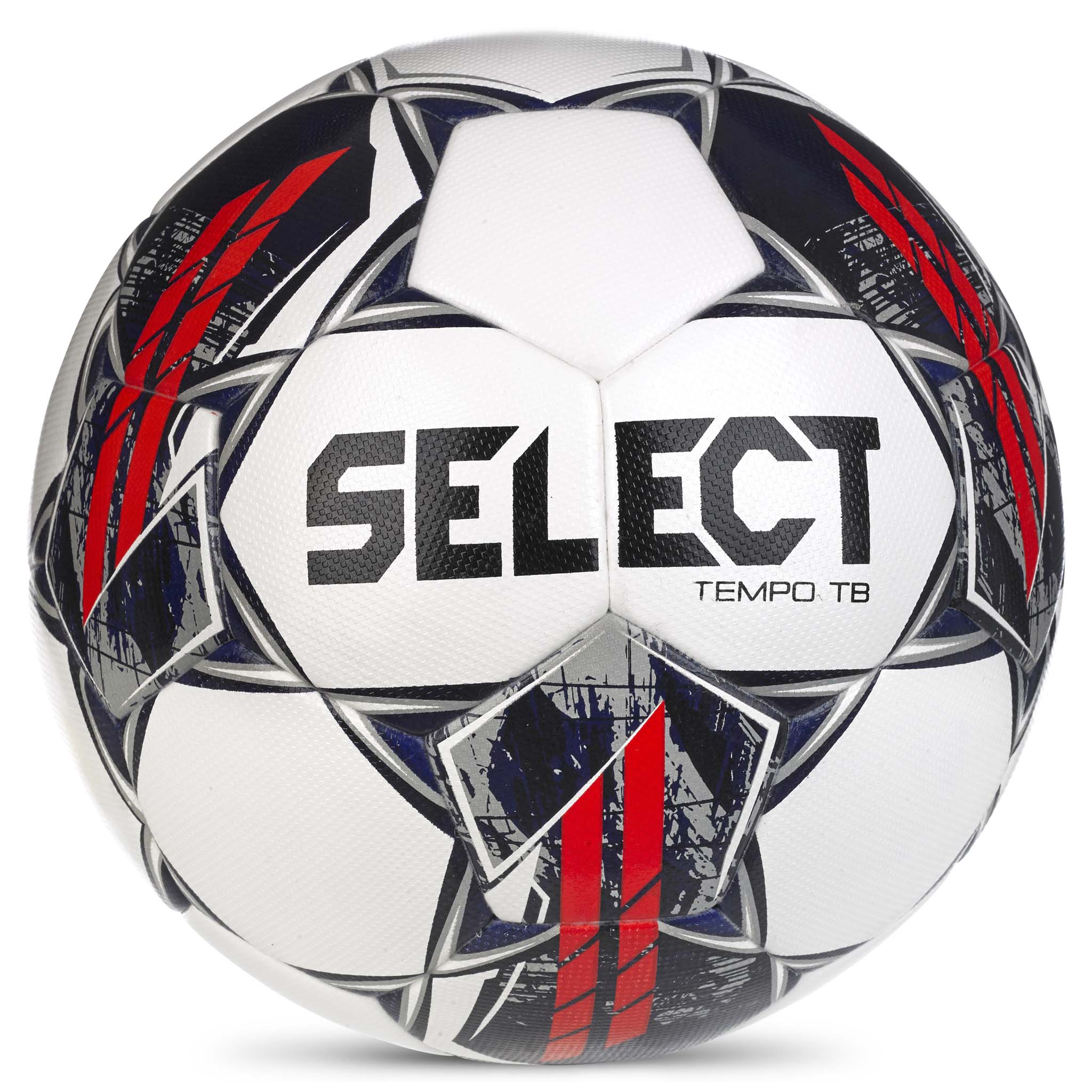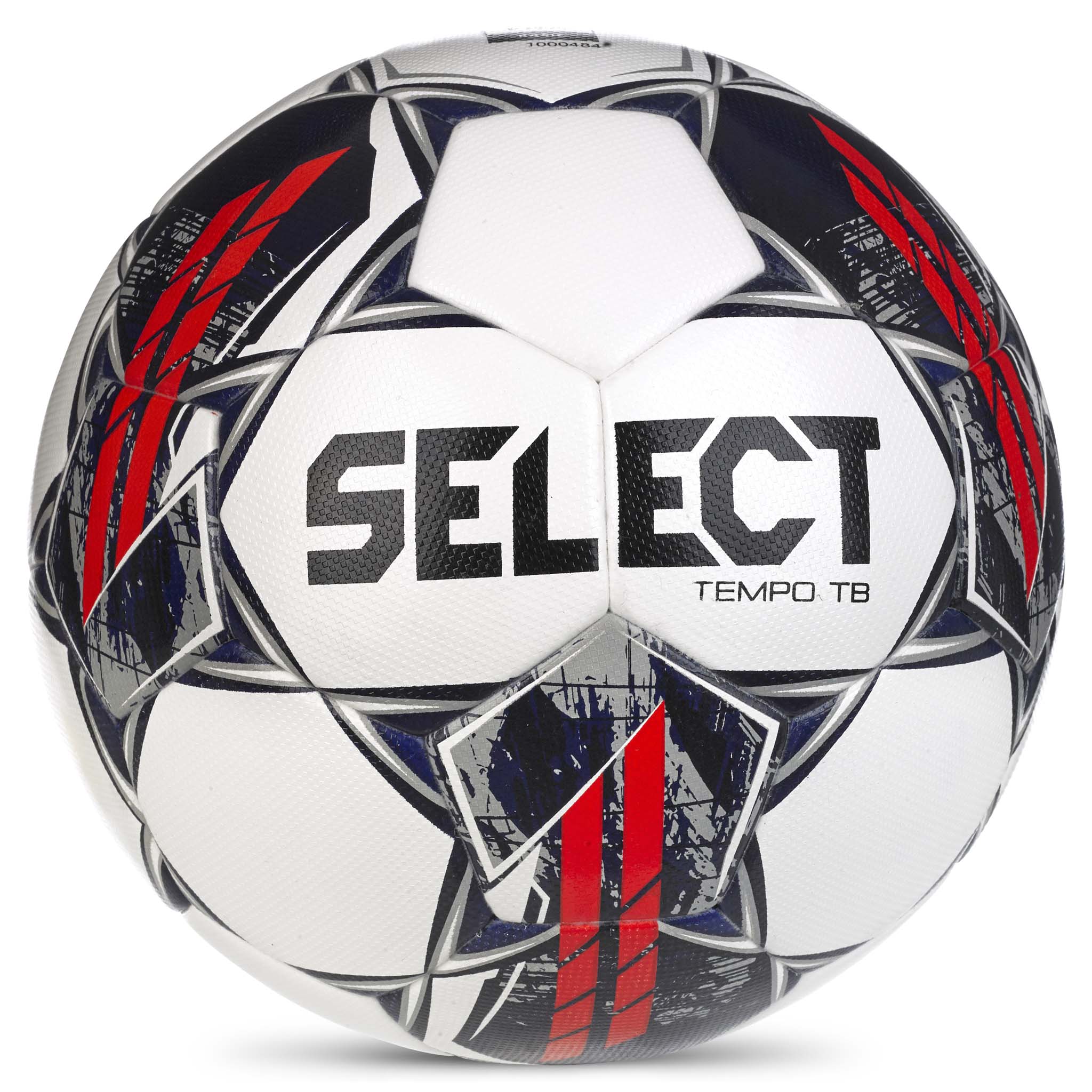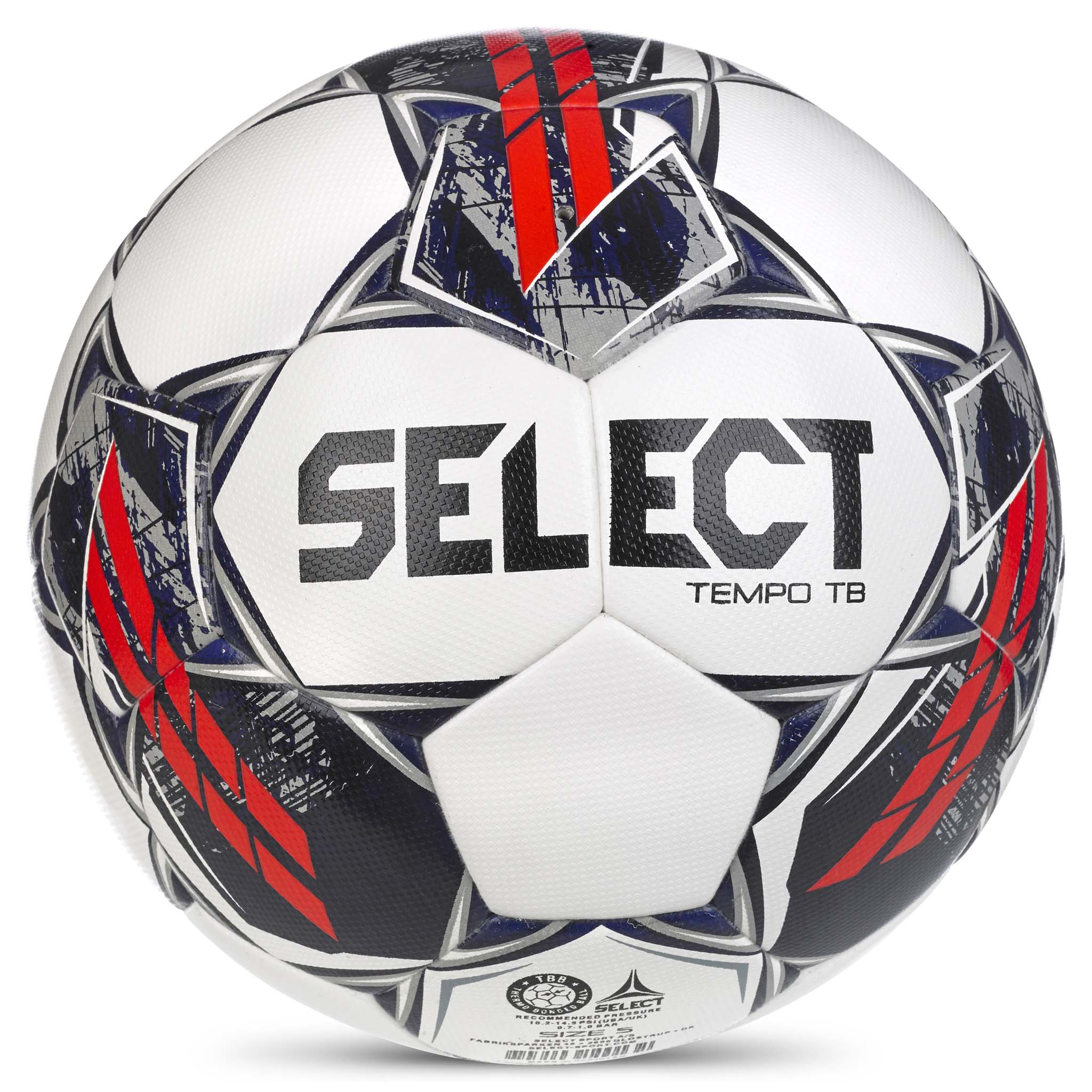 Football - Tempo TB
Thermo bonded panels ensuring minimum water absorption and expansion for a straight flight in the air
Need help? We are sitting ready at the keys and will do our best to help if you have any questions about our products or anything else?
Contact us
Whether you are looking for new footballs, handballs,
sportswear, sports care products or training equipment, you will find it at SELECT.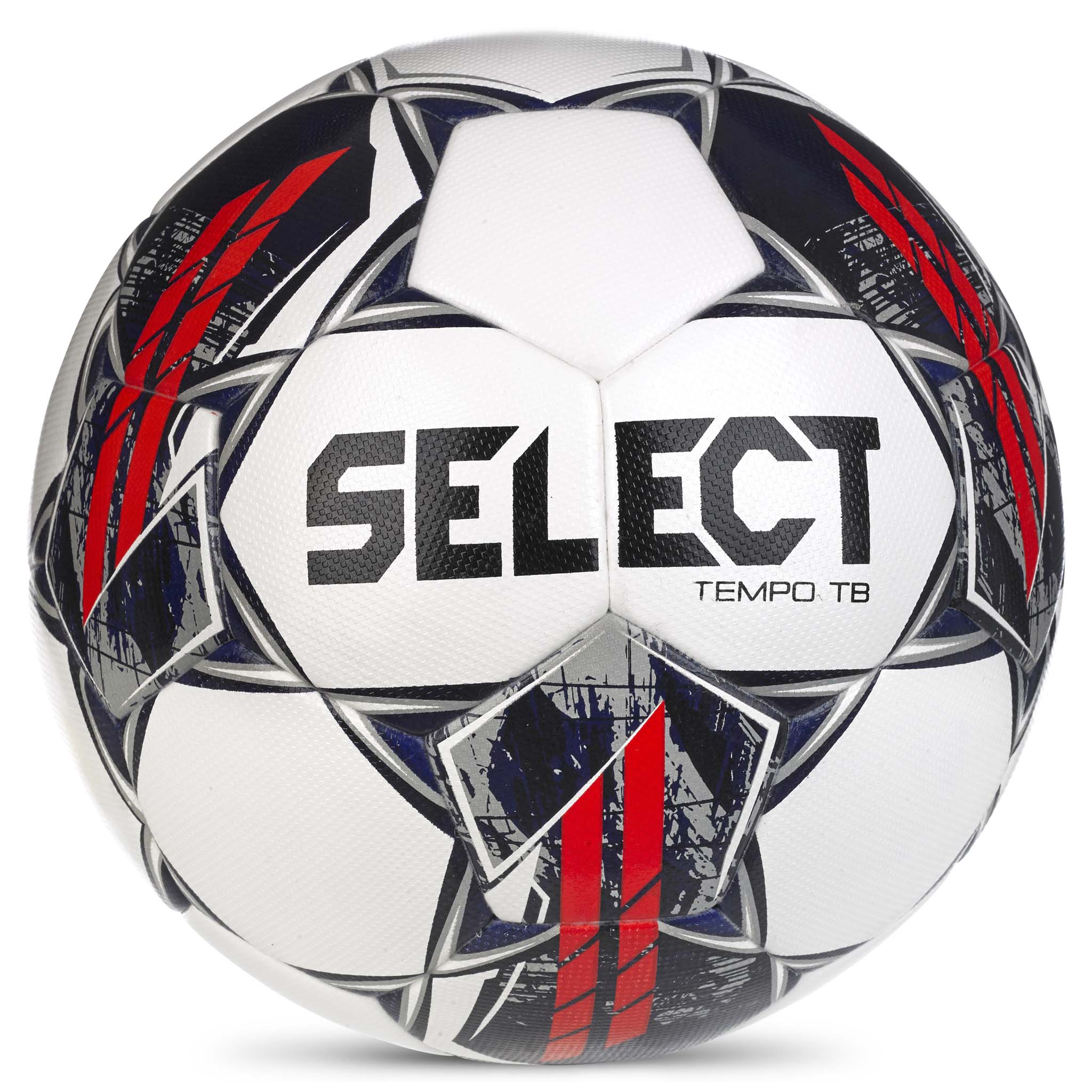 Football - Tempo TB
Product details
New and improved PU synthetic leather with a granulated surface.
Easy to control – also under wet and moist conditions.
High performance 3 mm EVA foam for improved softness.
Thermo bonded panels ensuring minimum water absorption and expansion for a straight flight in the air.
Newly developed combination of underlining and free-hanging Zero-Wing bladder for a lively bounce and optimal roundness.
FIFA BASIC (size 5).