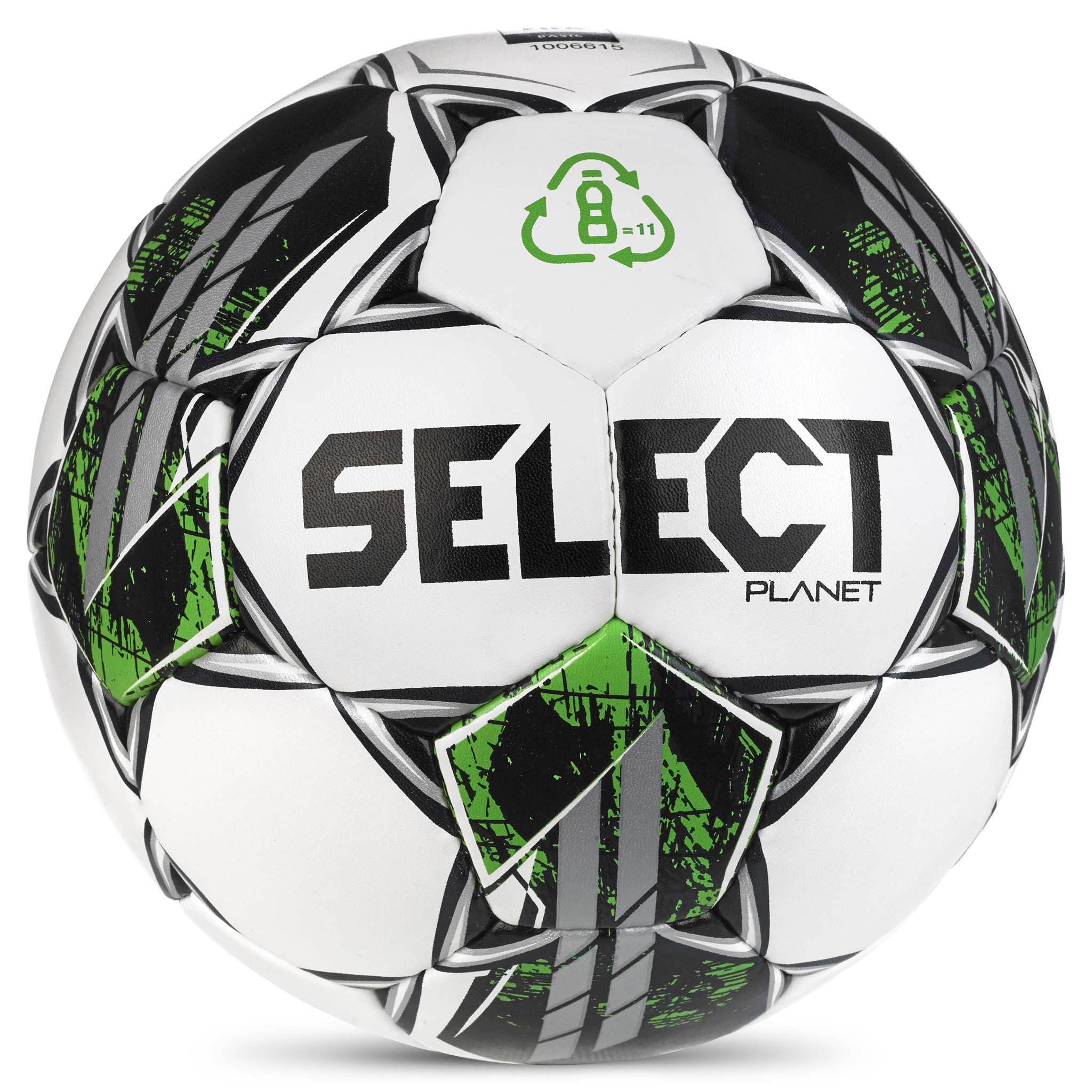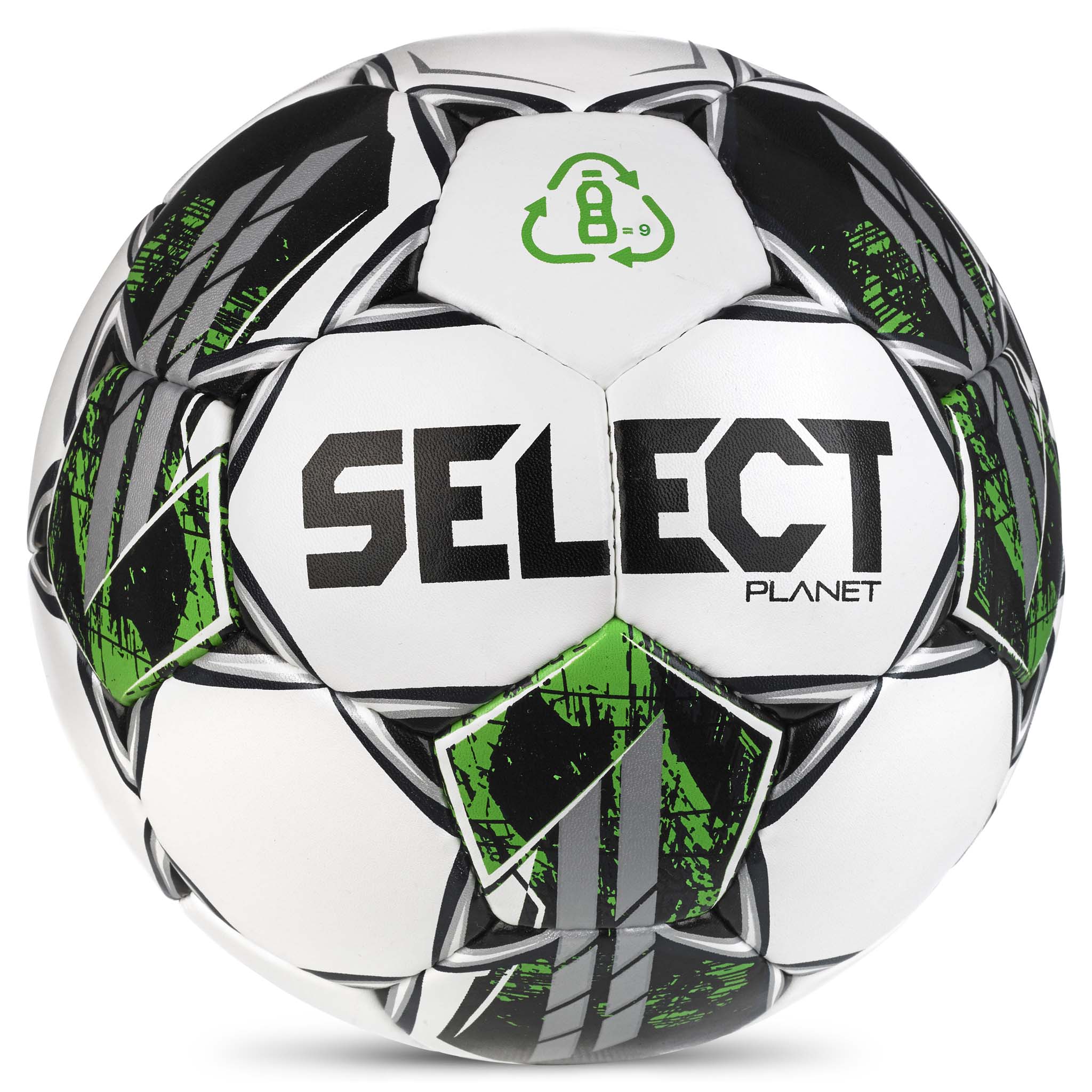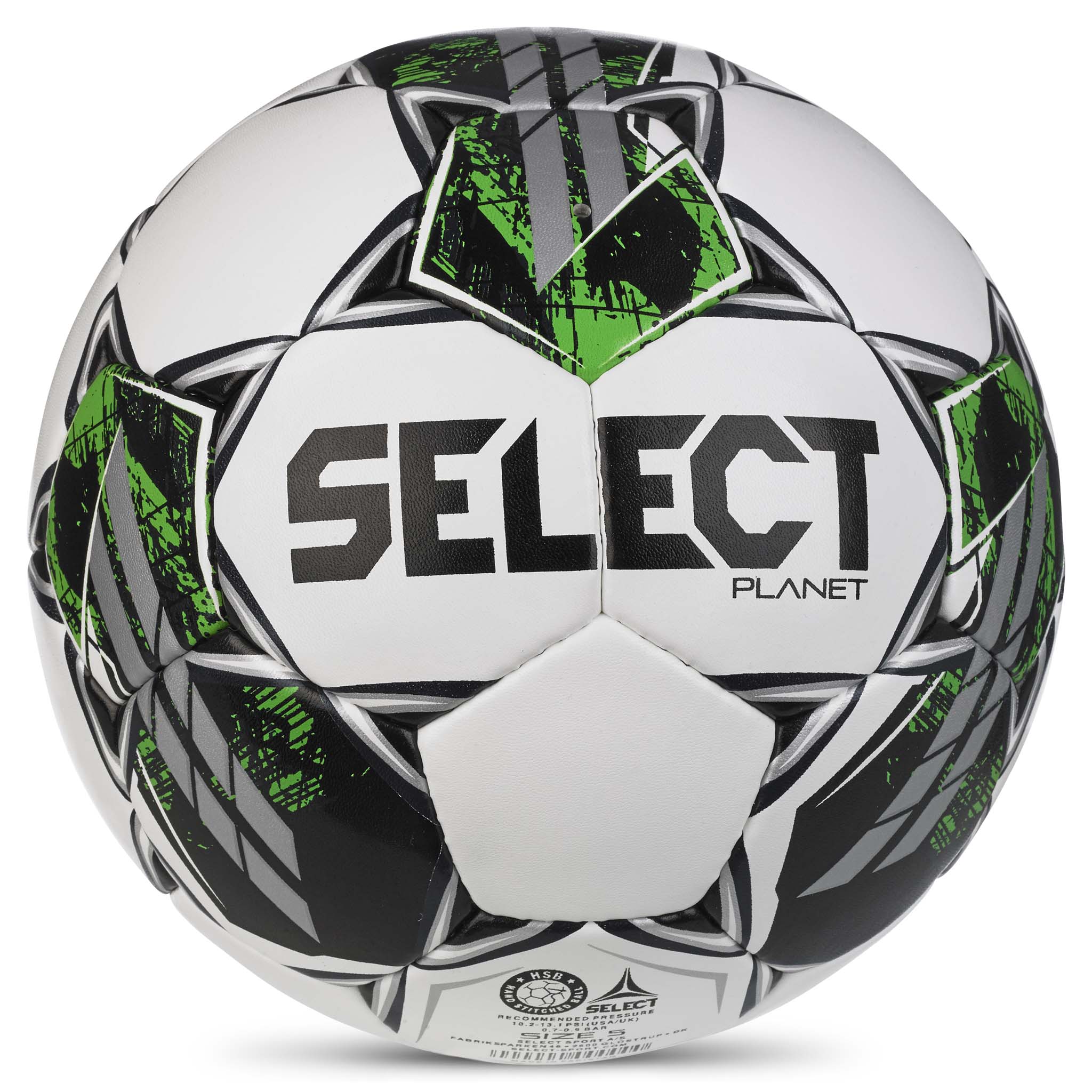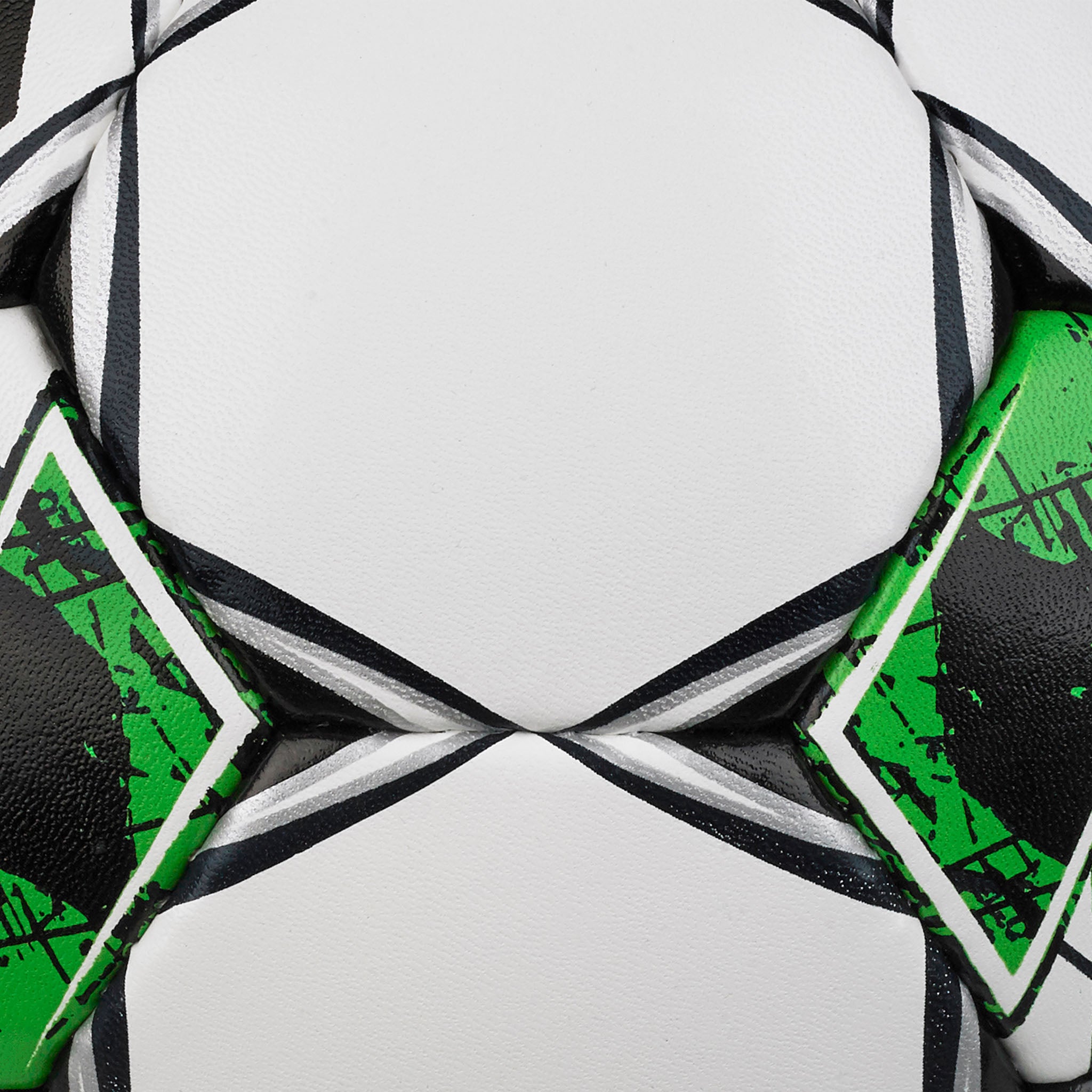 Football - Planet
Made from recycled PET bottles
Need help? We are sitting ready at the keys and will do our best to help if you have any questions about our products or anything else?
Contact us
Whether you are looking for new footballs, handballs,
sportswear, sports care products or training equipment, you will find it at SELECT.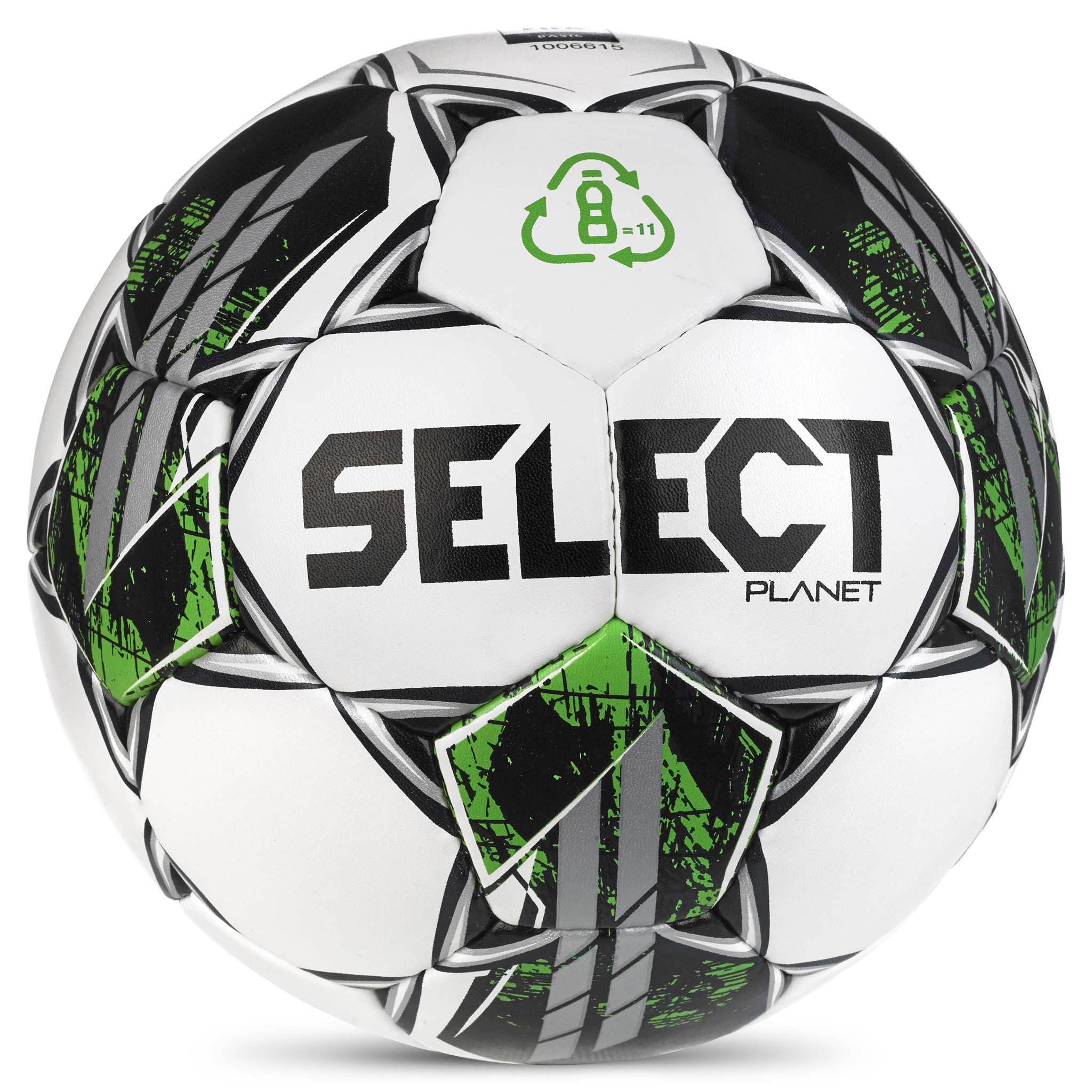 Football - Planet
Product details
Our Planet football is partly made from recycled PET bottles and natural latex which reduces the environmental impact of the ball.
Match and training ball with long durability and a structured surface that makes the ball easy to control - even in wet and humid conditions.
Zero-Wing latex bladder gives the ball a lively bounce and optimal roundness.
The 32-field construction ensures a straight flight through the air.
11 Plastic bottles have been used for size 5 and 9 Plastic bottles have been used for size 4.
FIFA BASIC (size 5).