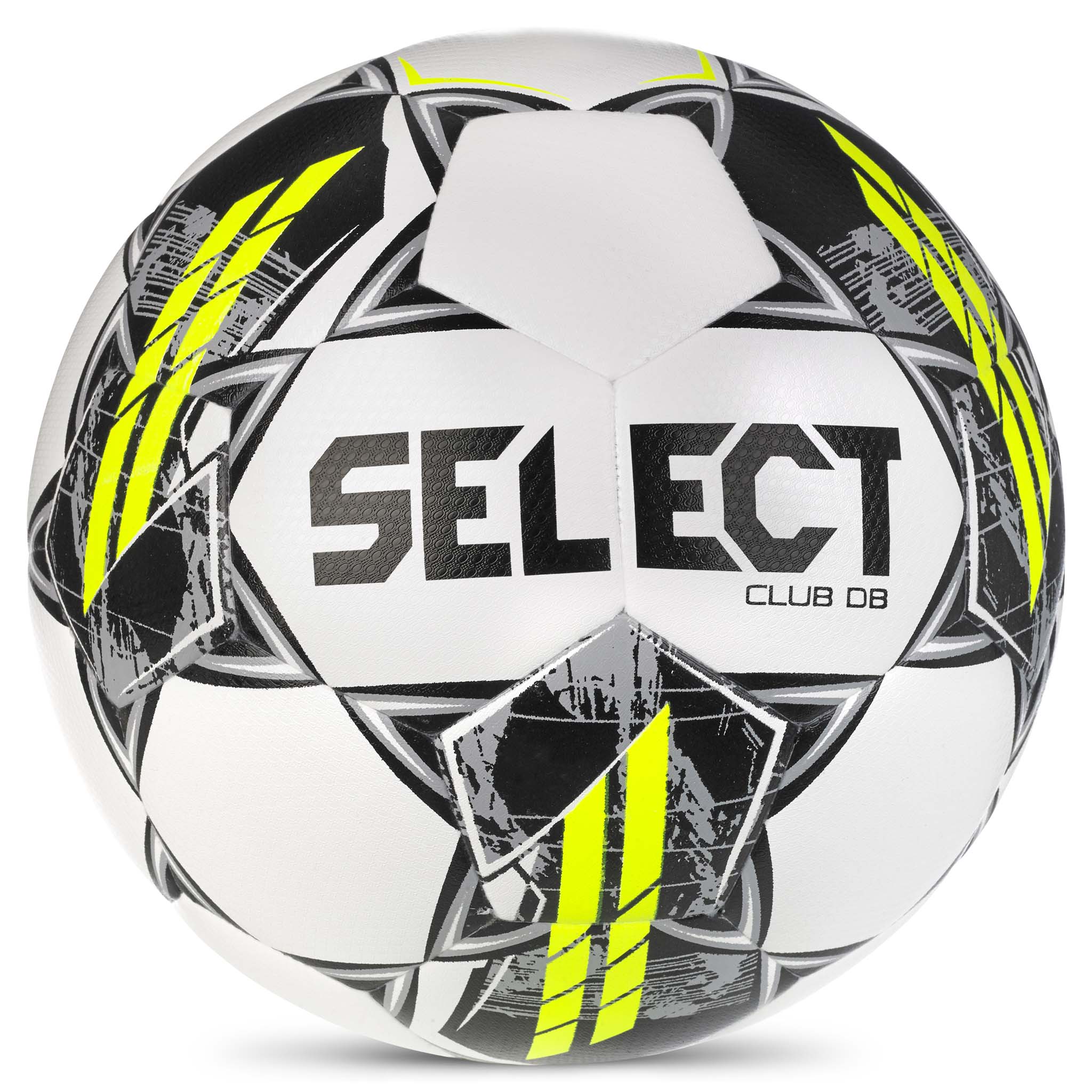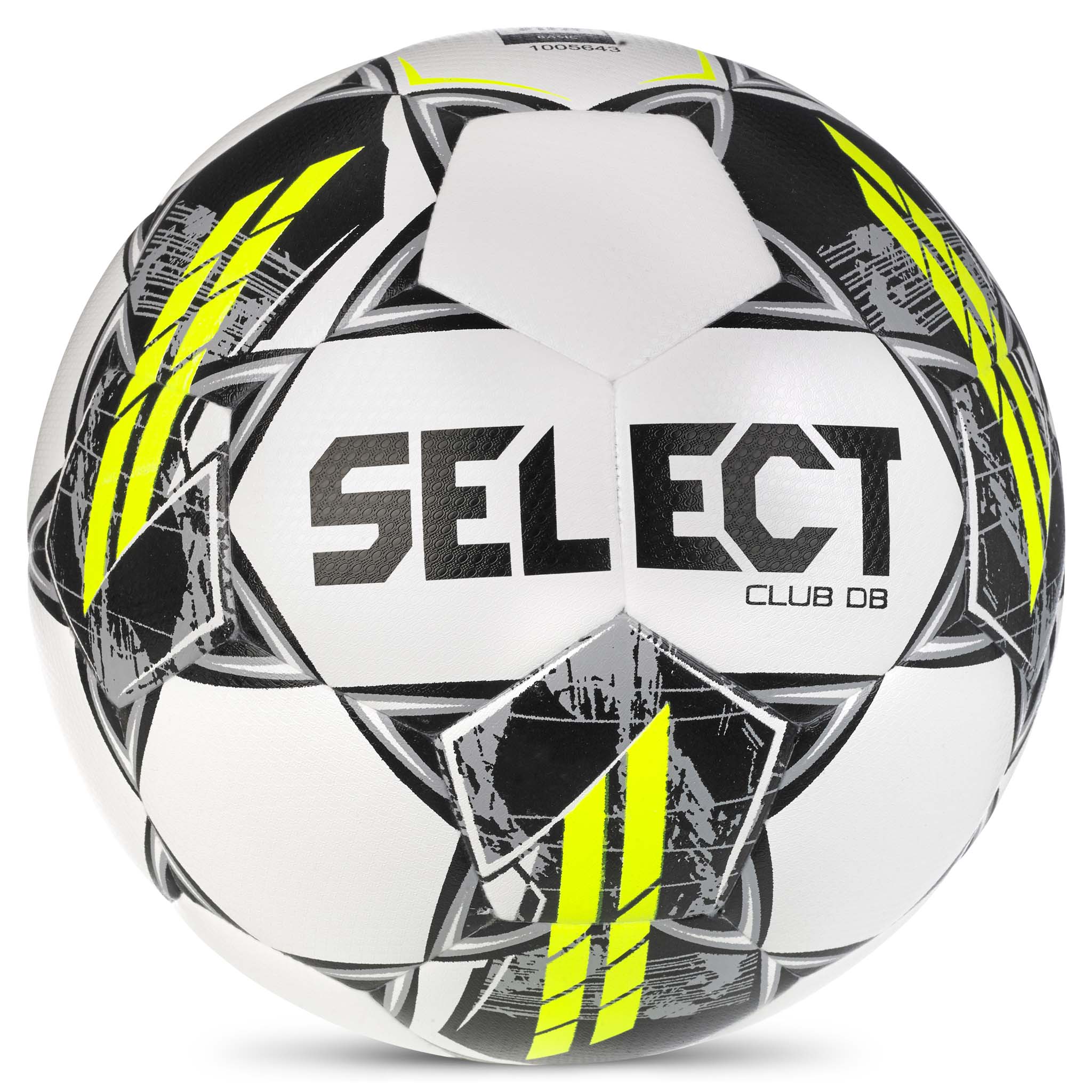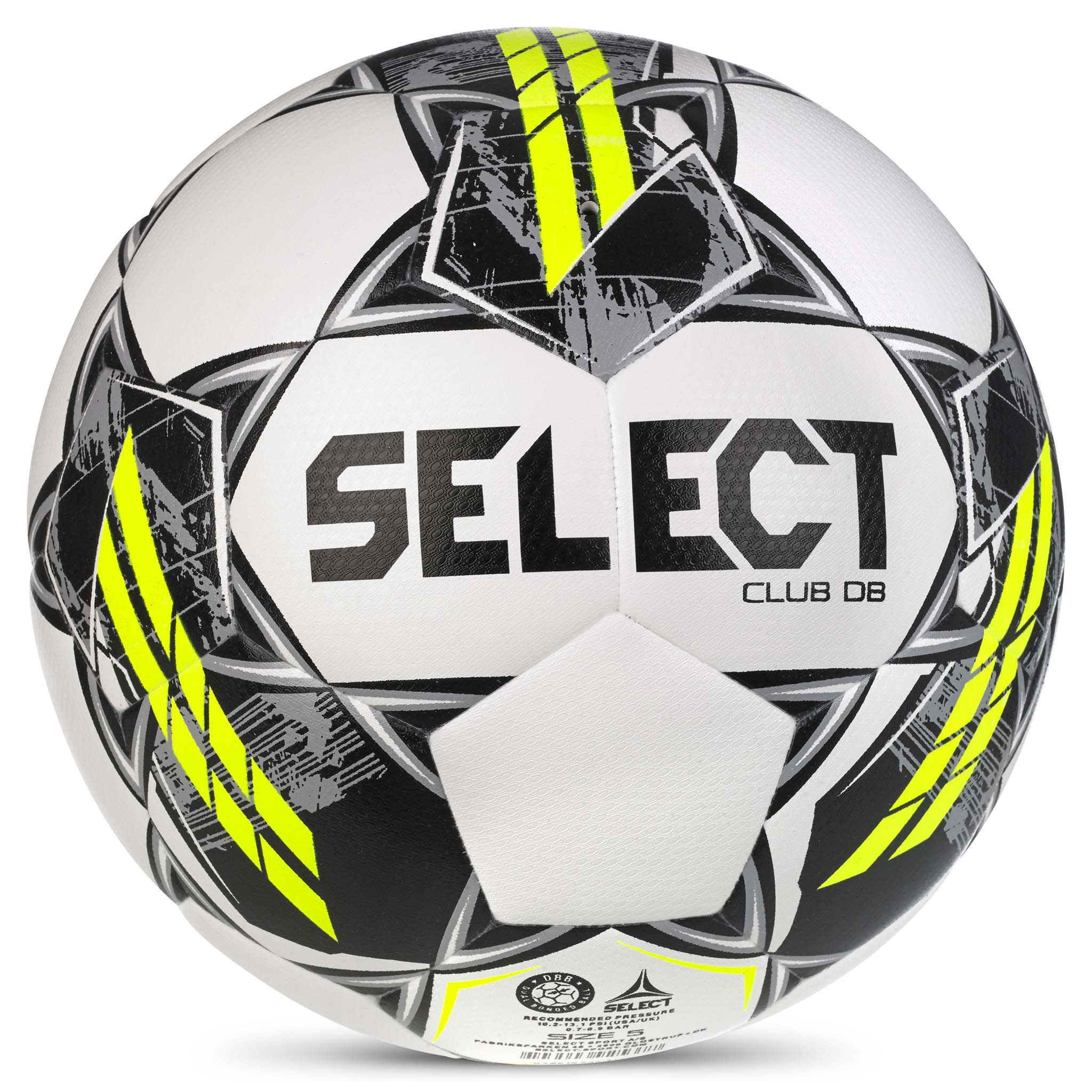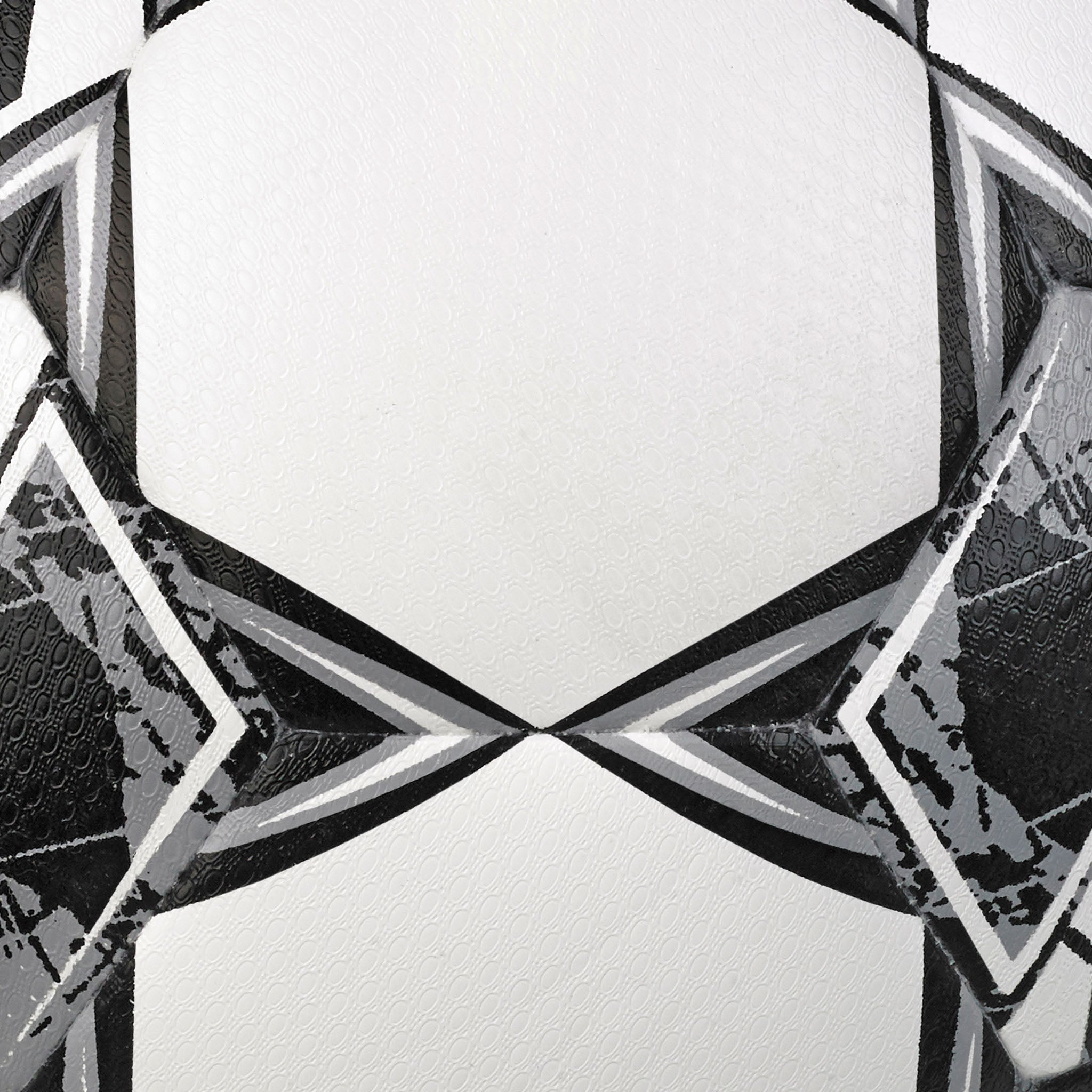 Football - Club DB
Allround ball for youth and adult players
Need help? We are sitting ready at the keys and will do our best to help if you have any questions about our products or anything else?
Contact us
Whether you are looking for new footballs, handballs,
sportswear, sports care products or training equipment, you will find it at SELECT.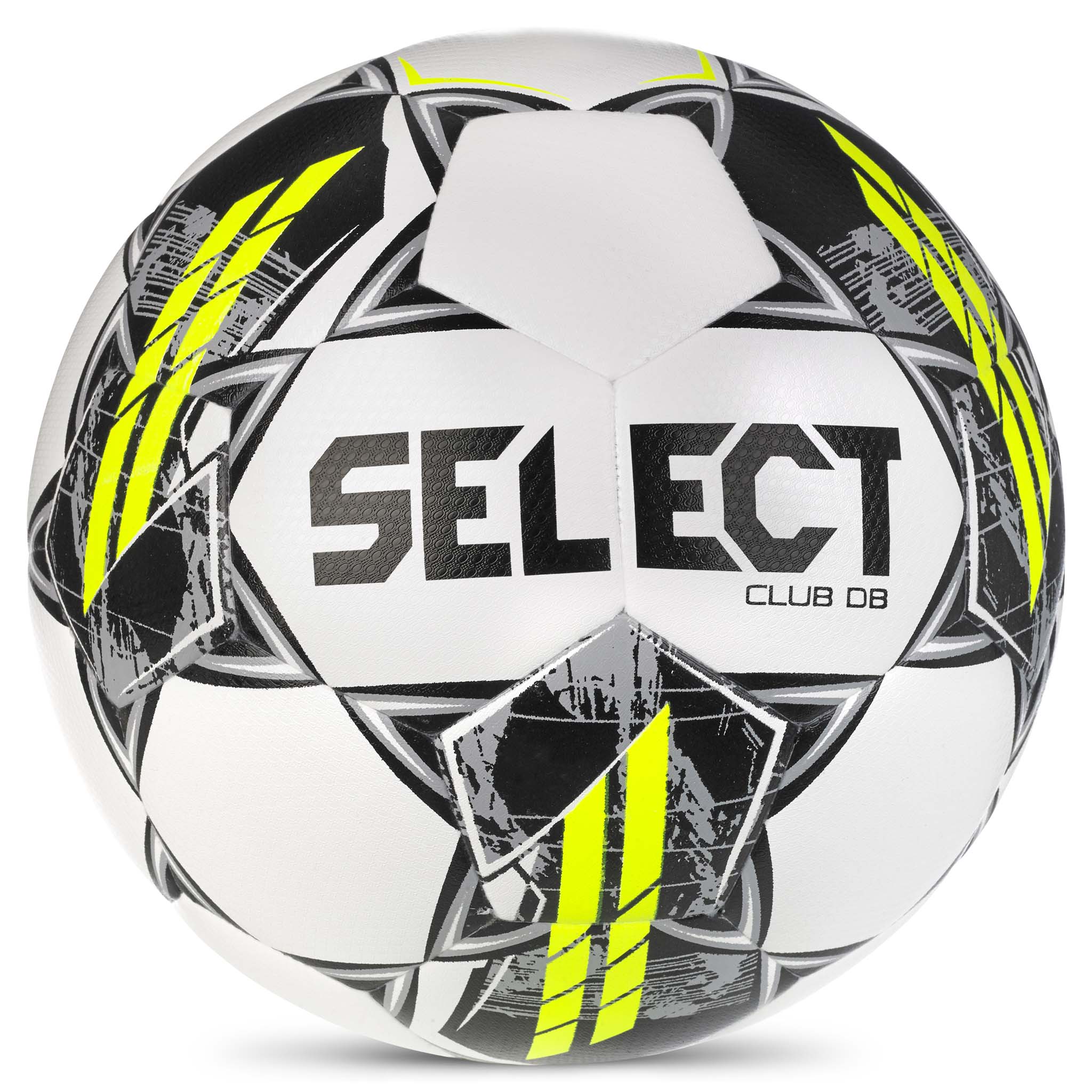 Football - Club DB
Product details
Excellent allround ball for all youth levels as well as adults.
The 32 panels are dual bonded - both stitched and glued for less water uptake.
SR bladder inside for excellent air retention.
FIFA BASIC (size 5).
Size 4 is FIFA Basic approved from spring 2024.