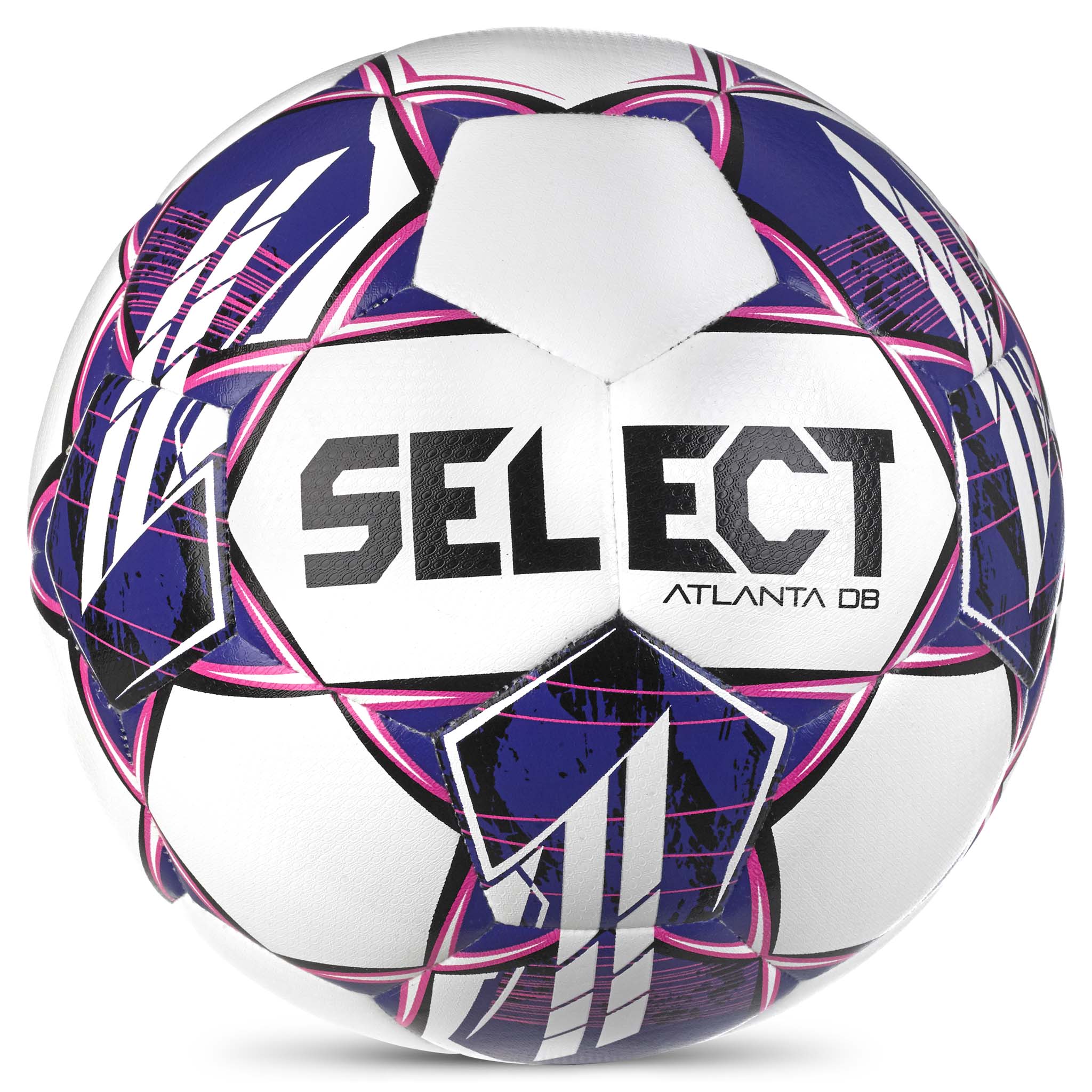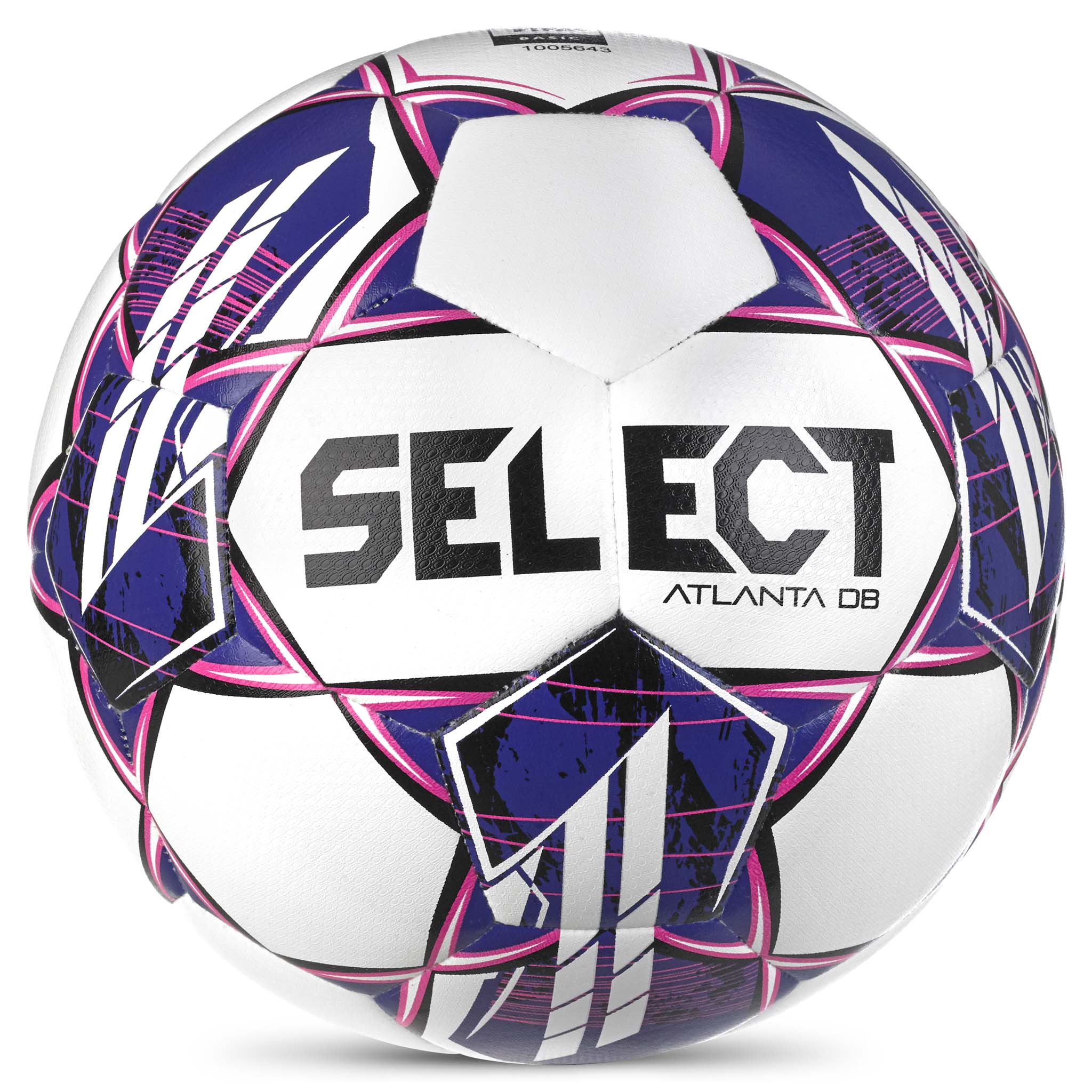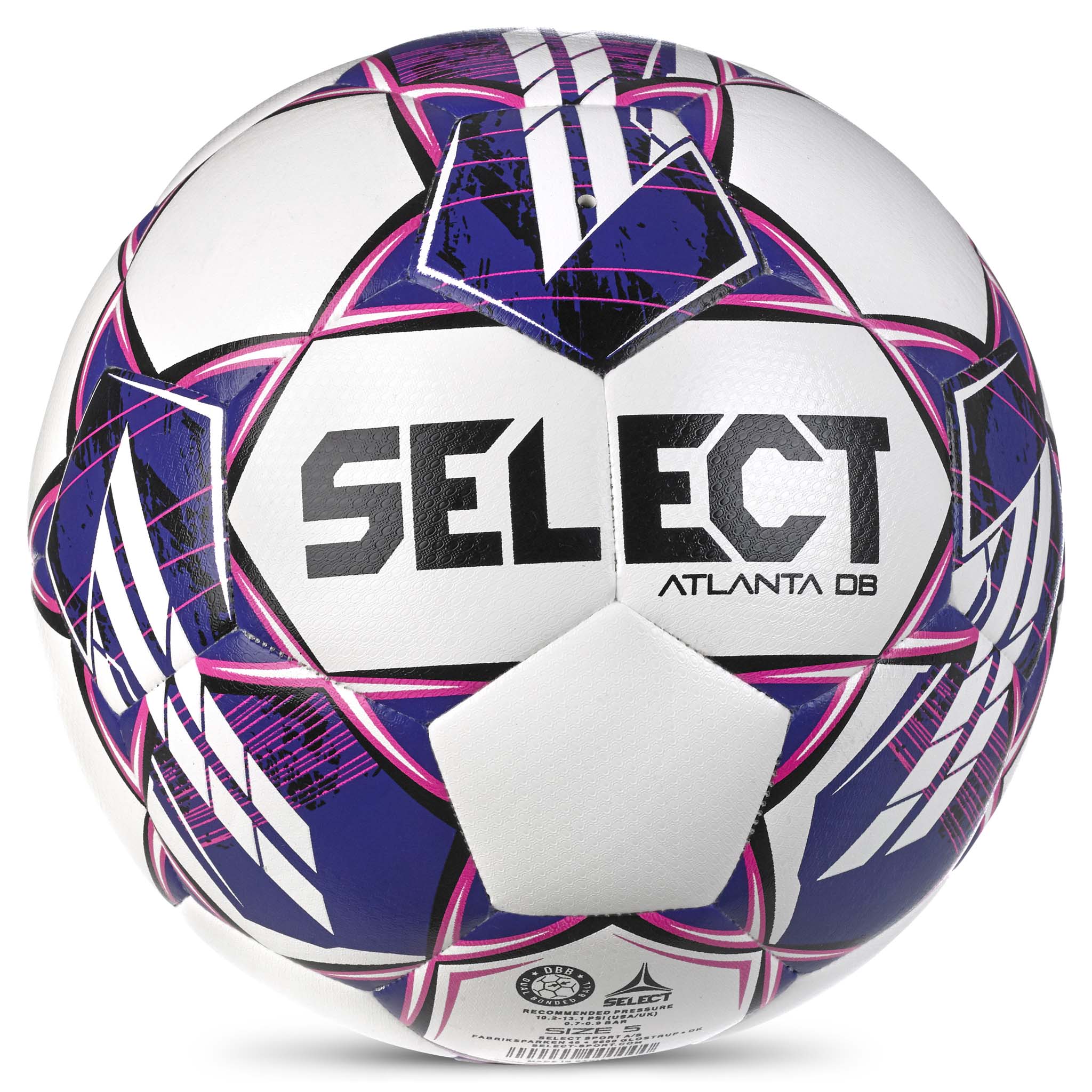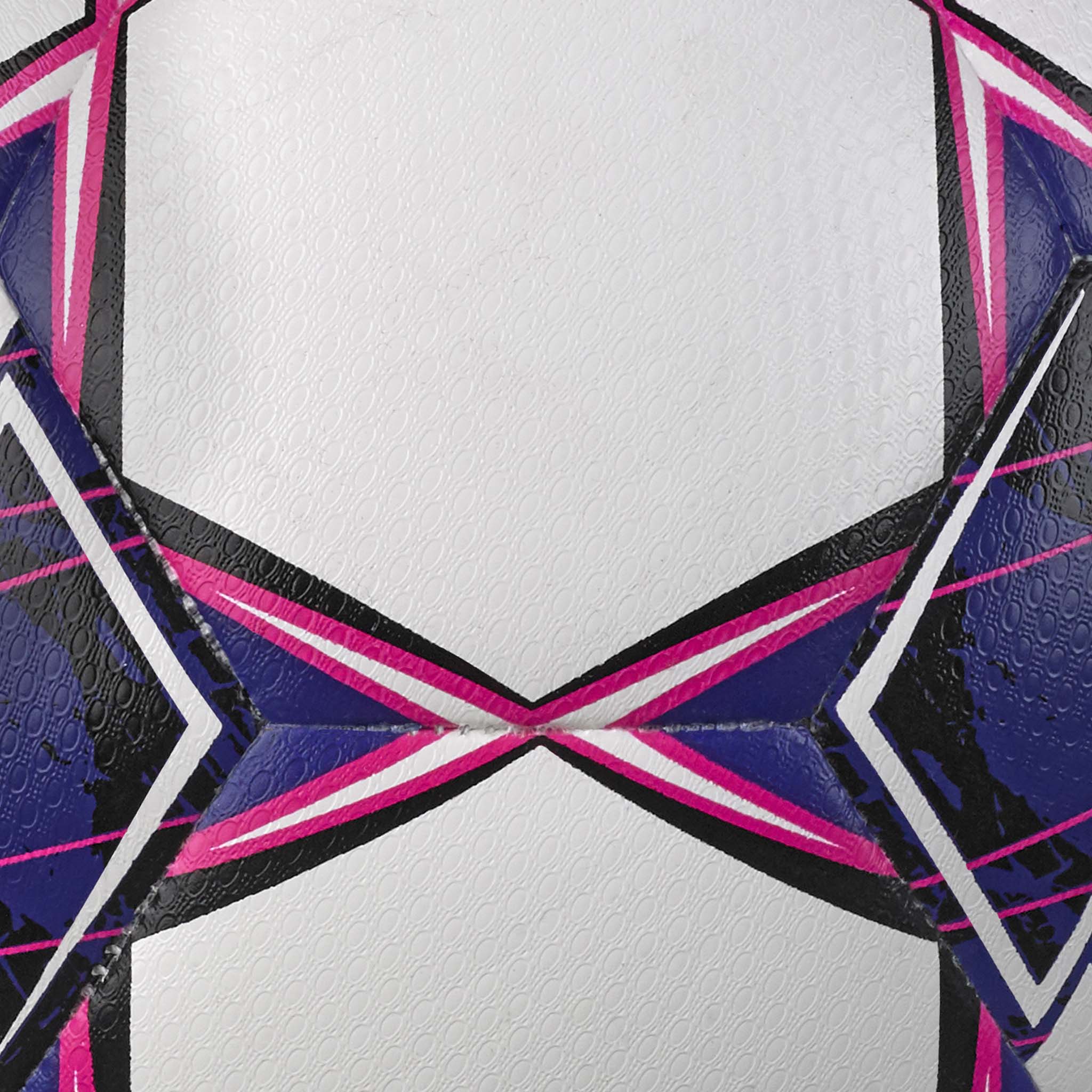 Football - Atlanta DB
Reduced weight to improve playability for especially women and girls
Need help? We are sitting ready at the keys and will do our best to help if you have any questions about our products or anything else?
Contact us
Whether you are looking for new footballs, handballs,
sportswear, sports care products or training equipment, you will find it at SELECT.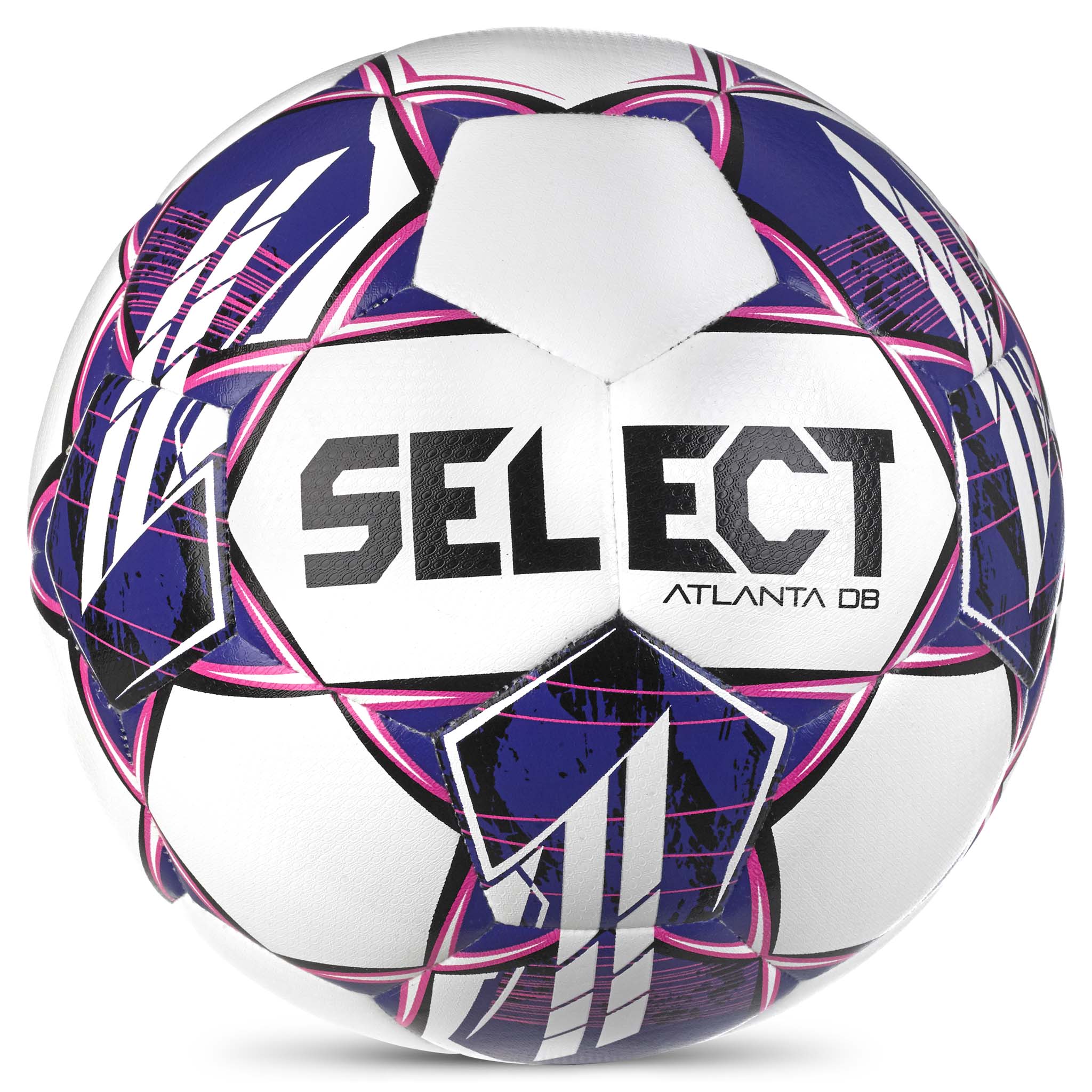 Football - Atlanta DB
Product details
Reduced weight to improve playability for especially women and girls.
Size 5 is produced at lowest possible weight within FIFA Basic criterions.
Size 3 and 4 are produced according to FIFA´s youth football recommendations for size and weight.
The 32 panels are Dual Bonded - both stitched and glued for less water uptake.
A textured TPU cover laminated with 3mm foam layer increases the ball´s softness for superior ball control.
SR bladder inside for excellent air retention.
FIFA BASIC (size 5).