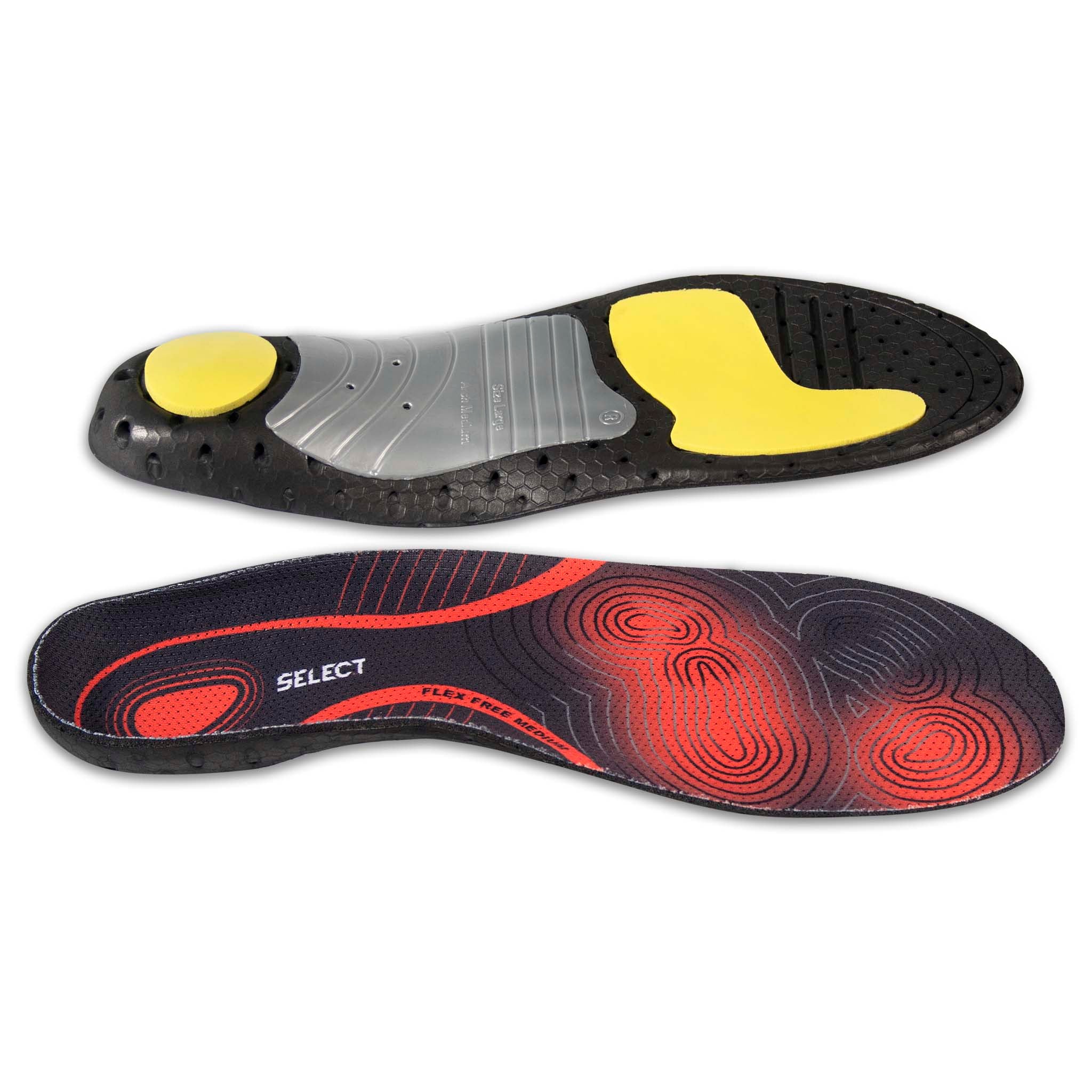 Flex Free Medium arch - 44-47
Provides dynamic support for medium arch profiles
Need help? We are sitting ready at the keys and will do our best to help if you have any questions about our products or anything else?
Contact us
Whether you are looking for new footballs, handballs,
sportswear, sports care products or training equipment, you will find it at SELECT.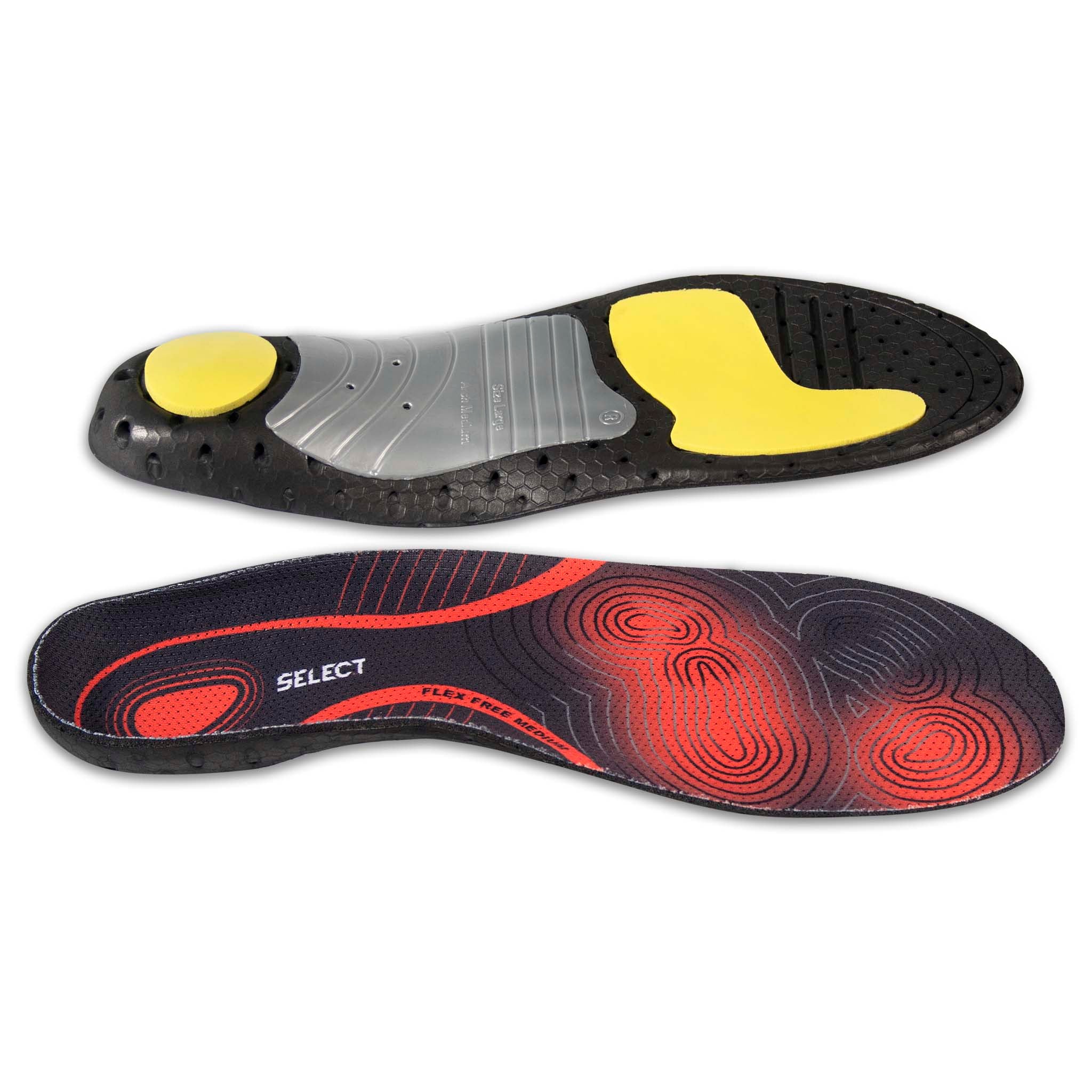 Flex Free Medium arch - 44-47
Product details
Provides dynamic support for medium arch profiles.
Improves endurance and reduces fatigue in feet and calf muscles.
The footbed's dynamic shape provides long lasting support.
The deep heel cup positions the foot firmly.
The Poron® cushions adds excellent shock absorption, evens out pressure and improves push off performance.