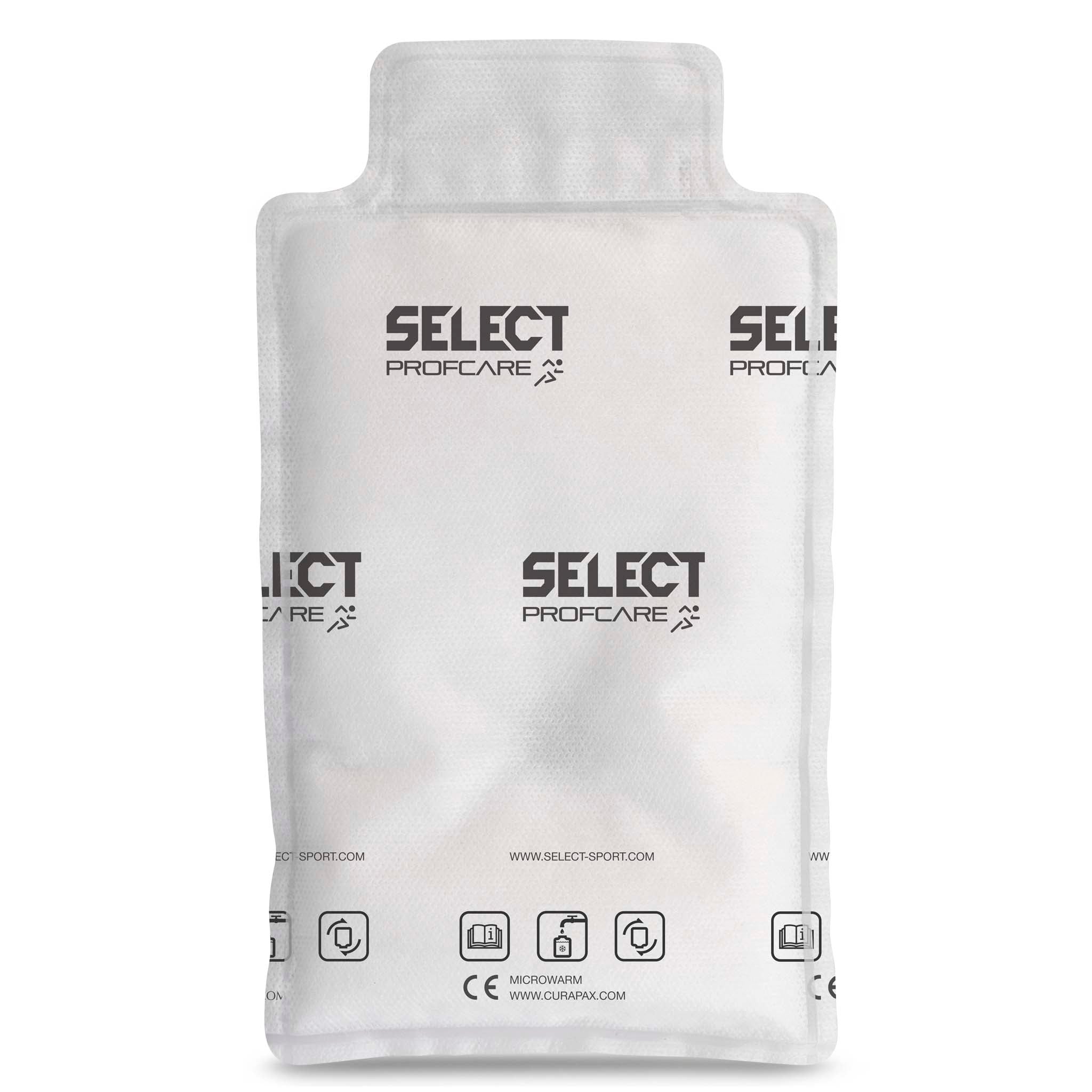 Eco Ice pack
Just fill it with water. By omitting water in the ECO ice packs, we avoid transporting water, and thereby reduce the co2 emissions
Need help? We are sitting ready at the keys and will do our best to help if you have any questions about our products or anything else?
Contact us
Whether you are looking for new footballs, handballs,
sportswear, sports care products or training equipment, you will find it at SELECT.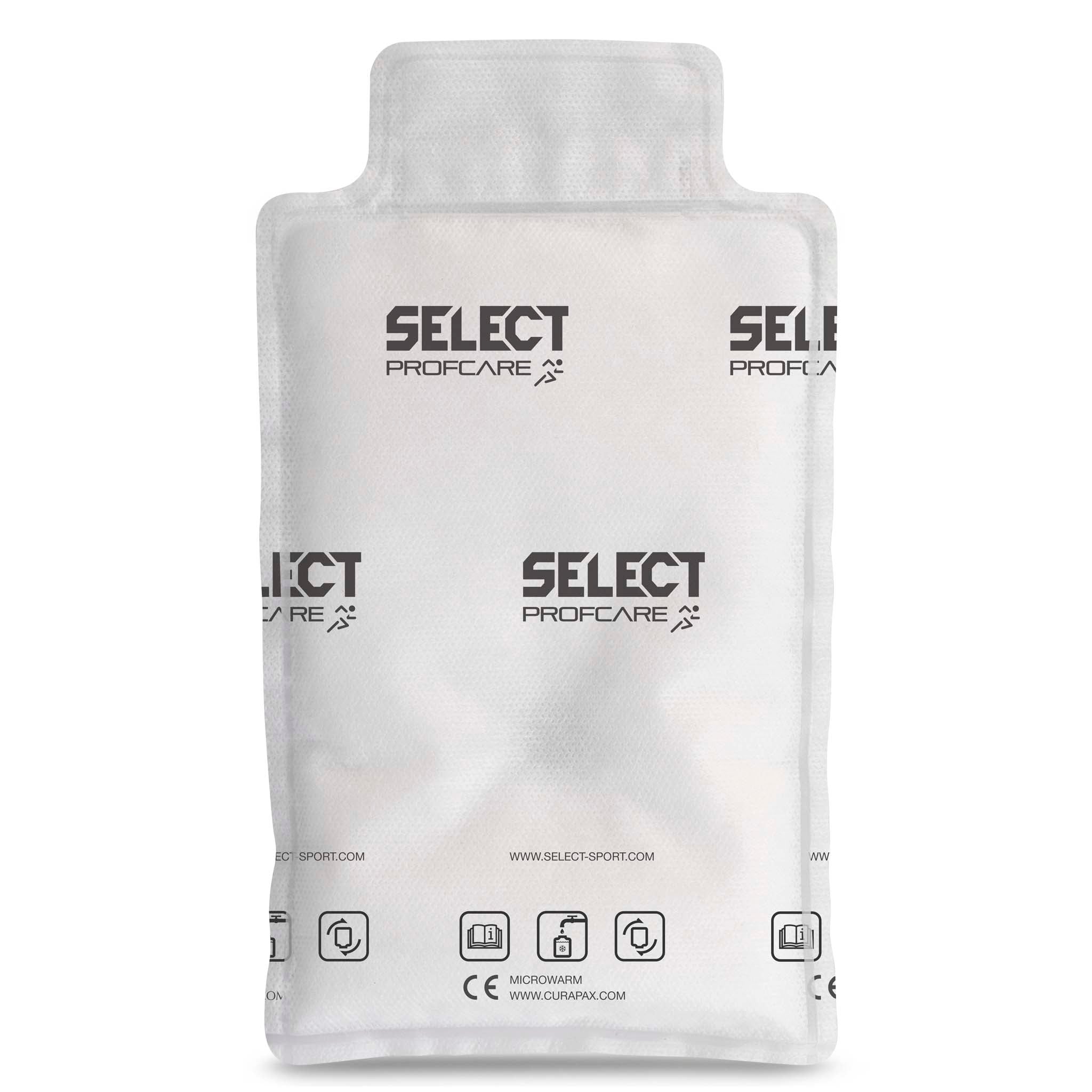 Eco Ice pack
Product details
An easy, quick and cooling aid for injuries – just add water.
Lightweight and with a comfortable textile cover.
Allergy and environmentally friendly.
PVC and latex free.