All teamgear
Various protection gear, shoes and resin are some of the items available here, and we have put together some suitable training packages for both football and handball, alongside a wealth of products such as free-kick figures, agility-ladders and marking cones. We also have equipment for referees and the pitch itself, with accessories such as bags, water bottles, vests and pumps.
DIFFERENT FOOTBALL & HANDBALL EQUIPMENT FOR BOTH TRAINING AND MATCHES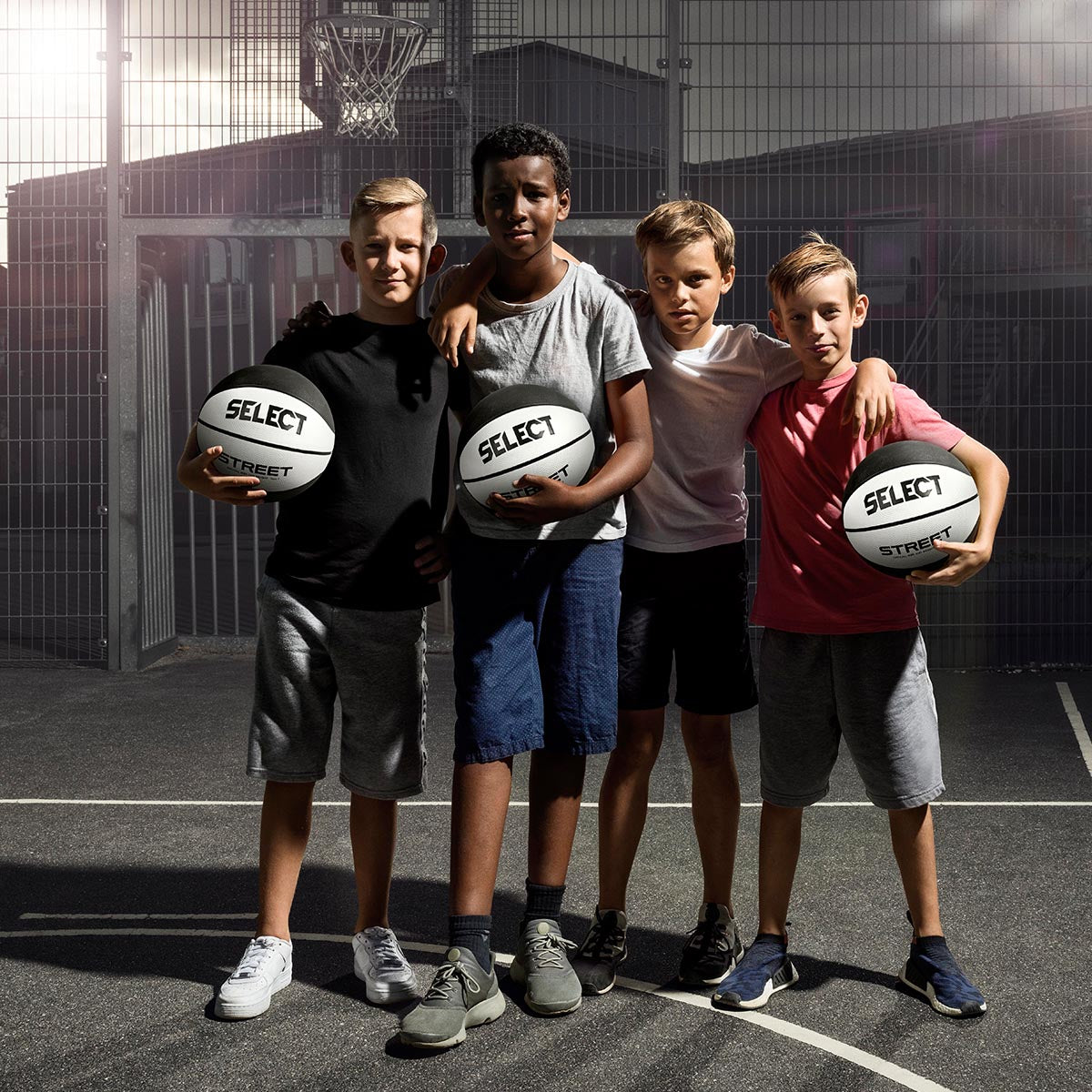 WE do ALSO HAVE OTHER BALLS
A varied selection of different ball types → volleyball, boomerang ball, basketball, foam tennis balls and American Football.
See other balls